Stories about Rickshaw Stop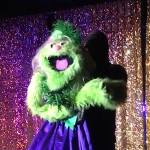 Puff puts the 'clubbing' in cannabis club. Plus: French Fry Fest, Phonographic Memory, Octave One, Scuba, Roman Flugel, Nite Jewel, more.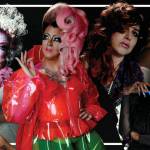 Ronnie Spector, Derrick Carter, DJ Shiva, Gay Shame, Mighty Real, Juanita More! and basically 2000 other parties, marches, shows, and protests this week.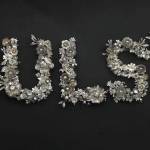 Commemorating nightlife tragedy with art and life. Plus: Dub Mission, Heklina's 50th, Vivvy's Grand Opening, Fleurs Du Mal, Prins Thomas, more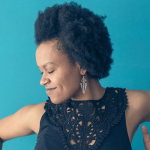 Meklit's new album 'When the People Move, the Music Moves Too" blossoms with Ethio-jazz and big-name guests.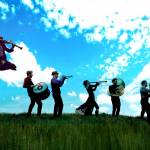 DJ Željko's brass-driven Kafana Balkan party celebrates 10 years, Sat/4, with Inspector Gadje and Ismail Lumanovski.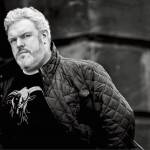 Plus: Legacy bars named and a naughty gay coloring book goes big. This week's nightlife agenda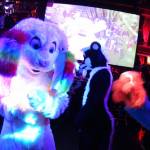 Updates on the Stud, Mighty, Cafe Flore, and Cafe Dada -- and of course, the most interesting parties.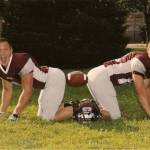 Throw on your sequined shoulder pads and score a few nightlife homeruns at these non-Super Bowl parties.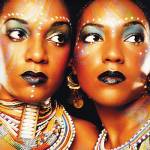 J-Pop Summit, Shakespeare in the Park, Pistahan Festival, Les Nubians, Janeane Garofalo, Jorge Drexler, and more essential events.  By Marke B. BIG WEEK First off, this weekend...
Jerry Day, Jimmy Carter, Nihonmachi Street Fair, Ginger Pride Fest, Great Apes, Outsound, more essential events this week. By Marke B. BIG WEEK Alas, another abrupt closure...