Stories about Ronald Reagan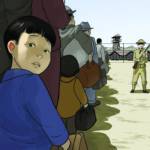 In a book and show at the Cartoon Art Museum, illustrator Harmony Becker realizes a US tragedy in fine-grained detail.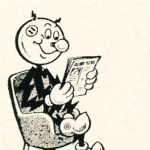 Plus: The Chron asks some questions about homelessness. That's The Agenda for July 29-Aug 4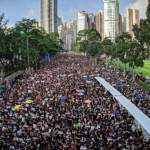 Protestors flooded the streets this June, but the roots of the conflict between the island and mainland China run deep.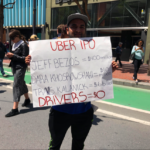 Supes hold a hearing on Uber, Lyft, and their ilk -- and planners look at a state measure that does nothing for affordable housing. That's The Agenda for June 23-30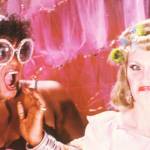 Rosa von Praunheim's 1983 'City of Lost Souls' is gleefully outlandish queer film history—and relevant to the trans present.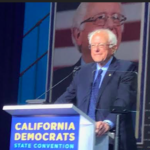 Sanders makes case for a progressive agenda as a way to beat Trump. Plus: Castro on police reform and affordable housing. Convention, Day Three.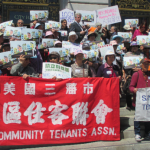 It's the oligarchy vs. the community and the people as we head to the ballot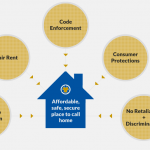 Friday night event celebrates the first effort to organize California renters since the 1980s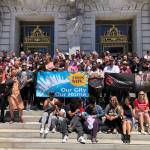 Homeless funding (along with state rent-control measure) pits tenants and community groups against landlords and Chamber of Commerce—and local officials will have to pick a side.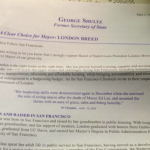 ... and a Leno/Kim event is shut down after Breed supporters shout down speakers