Stories about Ronald Reagan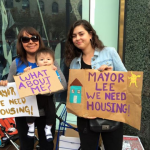 It's our fault, for accepting a political and economic system that has utterly failed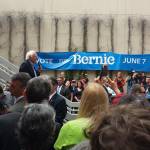 How will the popular senator bring the movement forward if he doesn't become the nominee?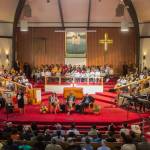 Frisco Five get a fist bump from presidential candidate as Sanders brings his progressive message to a diverse audience in a place where most national candidates never show up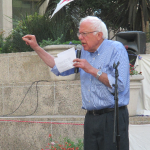 'Surprise' visit gives a boost to the boycott of Le Meridien and Fisherman's Wharf Hyatt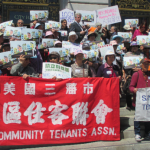 Loosen zoning restrictions and you get higher land values -- but there's another approach, and it's not really all that crazy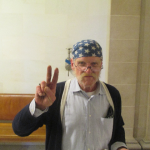 Roots of the problem aired during hearing on Campos bill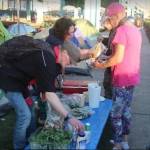 Most of what the politicians and the media are telling you isn't true. Here's why.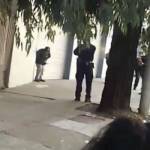 ... we ask why the police union is celebrating a city attorney filing and whether the Supreme Court vacancy changes the presidential race
... Plus new tenant protections, expanding Medicare, and preserving art space in San Francisco By Tim Redmond JULY 26, 2015 – If you must read Gabriel...
Large crowd at the Chron's Mission Forum makes it clear that protecting existing residents and businesses is the top priority -- and that might...