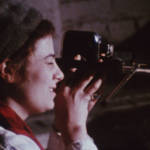 Filmmaker Barbara Rubin gets her due. Plus: Asian Masters series, Hecho en Mexico fest, Halston, Ward 5B, Mamacita, more.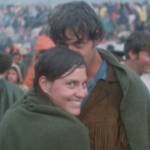 A '70s "acid Western," Brian Depalma's latest, Elton John's biopic, 'Ramblin' Jack,' and more in cinemas this week.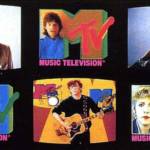 Epic tales of gay lucha libre wrestlers and untold stories of the Bay's thrash metal history mark the 2019 edition of the real-life cinema explosion.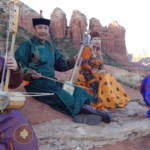 Plus: Celebrate your sex workers at this week's culture fest! Also, Cypress Hill, Japanese American history exhibits, and so much more.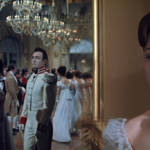 Kenyan lesbian drama 'Rafiki' comes to the Roxie and our reviewer gets unexpected laughs from 'Non-Fiction'.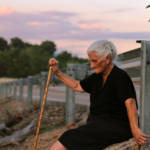 Plus: Art house to blockbuster releases, like 'We Have Always Lived in the Castle' and 'John Wick: Chapter 3—Parabellum'.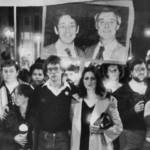 Plus: A weekend of art from TL residents, Combo Chimbita, Sister Roma's roast, and more.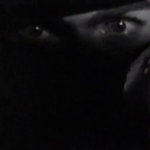 Plus: Vintage "folk libraries", Charlie Says, and Zhang Yimou 'Shadow'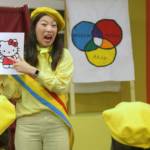 37th edition of the wide-ranging film festival showcases local stories like 'Chinatown Rising' and 100-year-old classic 'The Dragon Painter'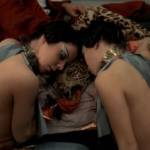 Retro delights on tap, including Dr. Ruth and 8-track tapes, plus French hustlers, a Merce Cunningham tribute, and more in cinemas this week.