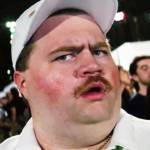 Plus: A Mexican ambulance family, where sound effects come from, one of 2019's best small US features, and more in cinemas.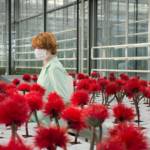 A horticultural thriller, a killer red dress, The Two Popes, A Million Little Pieces: Here's what's in cinemas this week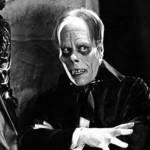 Day of Silents, Romanian classics, a restored French Nazi thriller, Lost Landscapes of San Francisco, and more in cinemas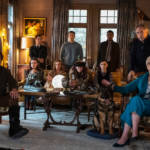 Knives Out, Queen & Slim, Fantastic Funghi, Dark Waters, Duet for Cannibals, and more for the long weekend ahead.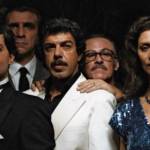 Cinema Italian Style, Beautiful Day in the Neighborhood, Gay Chorus Deep South, Waves, and more in cinemas this week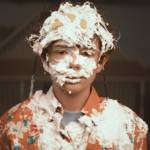 It's that time of year when "serious" films get wide release—and here are some of the best ones you'll see.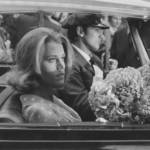 A little sci-fi, a little fetish comedy, and more to take you back in cinemas.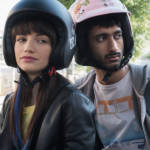 Three diverse festivals open up. Plus: Soviets and Surrealists, Synonyms, Collisions, more in cinemas this week.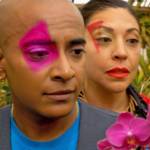 The 22nd Transgender Film Festival comes with supernatural powers and a punk political attitude—right when we need both.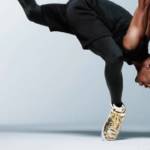 Doc Stories and Dance Film Fest open, plus Grass is Greener, Downtown 81, Always in Season, Satantango, more in cinemas