Stories about Silent Film Festival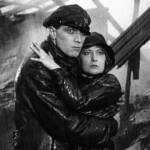 Fairbanks, Murnau, Pabst, and more bring a golden age to your home screen. Plus a new Ferlinghetti doc and more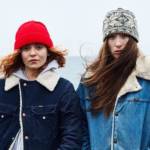 As even the Silent Film Fest falls silent, there are local resources and online releases to keep you occupied.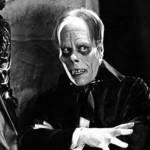 Day of Silents, Romanian classics, a restored French Nazi thriller, Lost Landscapes of San Francisco, and more in cinemas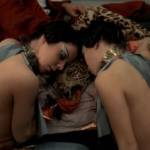 Retro delights on tap, including Dr. Ruth and 8-track tapes, plus French hustlers, a Merce Cunningham tribute, and more in cinemas this week.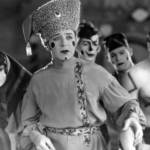 Rhapsodica Satanica, Tonka of the Gallows, Goona Goona, West of Zanzibar, and Japanese Girls at the Harbor light up Castro's silver screen.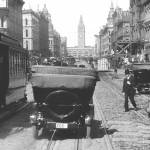 New Italian Cinema Fest, A Day of Silents, Shirkers, more new films in cinemas this week. Read our reviews!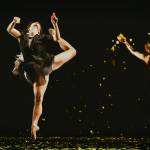 Yuja Wang, Trombone Shorty, Club Foot Orchestra, "Stand Up, Stand Out," "Fury," and more great events on our radar this week.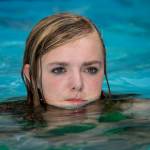 The Cakemaker, a double feature of classic French films starring Andrew Clement, Gauguin: Voyage to Tahiti, and more in cinemas this week.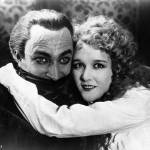 Docfest and Silent Film Fest highlight a week of great films. Plus: How to Talk to Girls at Parties, Angels Wear White, more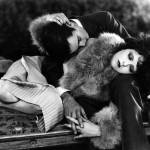 The 22nd SF Silent Film festival bring to light some breathtaking discoveries along with familiar classics.