Stories about Social housing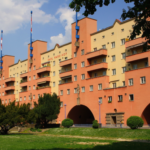 European cities show how more than half the housing stock can be taken out of the private market -- and it works.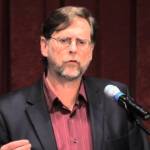 'Raw Deal' author Steven Hill on Uber tech, the perils of California ideologies, and the twilight of the elites.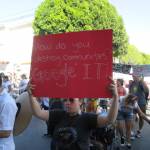 Eminent economic geographers say that deregulation and upzoning will make gentrification in cities like SF much worse.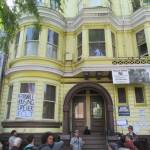 The Agenda: Sup. Fewer has an idea that—with adequate funding—could radically change homelessness, gentrification, and the way the city handles housing.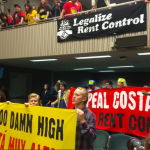 The 'grand bargain' for Bay Area housing is a sham -- the developers get what they want, vulnerable communities get nothing. And homelessness continues to increase.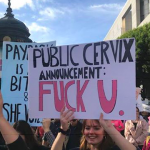 Plus: Newsom's got the housing crisis all wrong -- and SF negotiates with PG&E over CLeanPowerSF. That's The Agenda for Jan 21-28.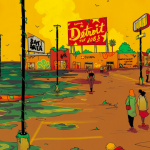 SPUR report says the left is going to ruin the city -- but there are other ways of looking at the next 50 years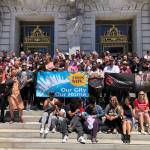 Homeless funding (along with state rent-control measure) pits tenants and community groups against landlords and Chamber of Commerce—and local officials will have to pick a side.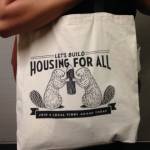 New studies show that building more market-rate housing for rich people doesn't bring down rents for everyone else.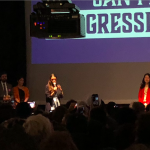 'In the wealthiest society in the history of humanity, we can have nice things.'