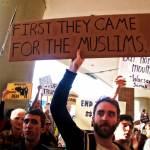 The ruling blocks Trump's second, 'narrower' executive order that was issued in March.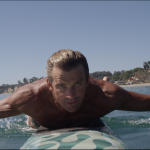 East Bay punk, Russian dash-cams, 'Tokyo Idols' -- SF DocFest rides a wave of global insights.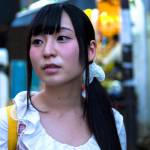 Ficks' Picks at the lively 2017 Sundance Film Festival, part one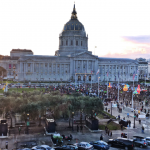 'I fear for may family and myself. I fear deportation from a land that is all I know.'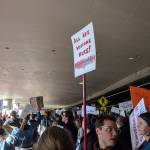 Emergency response is part of actions all over the country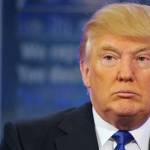 We need to keep an eye on foreign policy while we worry about the domestic agenda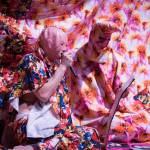 In 'future friend/ships' -- this week at CounterPulse -- performers Keith Hennessy and Jassem Hindi create a political fever dream-ritual.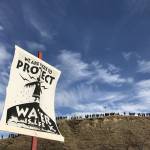 From 2002-2007, I was a primary care physician for US veterans in my training at UCSF. I was able to meet many young men...