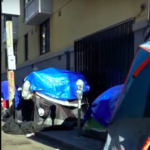 Lawsuit settlement lets police remove people and confiscate tents -- when there is still nowhere for most people to go.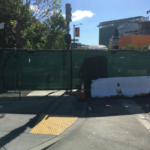 OPINION: Thousands of empty hotel rooms -- and the best the city can do is put houseless people behind a nine-foot chain-link fence?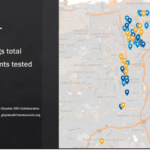 Alarming spread in low-income housing leads to emergency bill -- as false reports seek to derail plan to consider Rec-Park space for safe housing.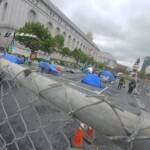 'Better than nothing, but a flimsy bandaid.'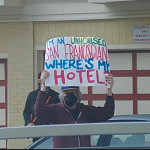 Supes try to find out why so many unhoused people have no access to safe shelter; Breed Administration has no answers.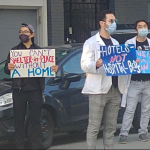 SF Chron blows up a non-story and promotes the mayor's myth about homeless people.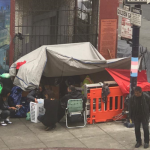 Legal action by Hastings College of the Law seeks to push the question.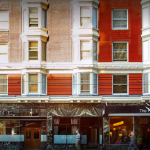 The Agenda: Strange moves at SF planning plus more vote-by-mail and limits on corporate rentals.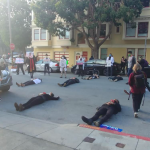 Protest by doctors, faith leaders, others brings attention to Breed's failure to put vulnerable homeless people in hotel rooms.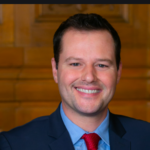 Increasingly bitter divide at City Hall as SF misses 'once-in-a-lifetime' opportunity