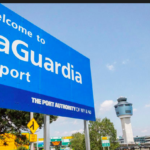 The view from LaGuardia, where people hide and move along and live in a world where there's no place for poor people to go.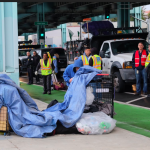 Why are we cracking down on people living in cars and RVs -- when so many in the Bay Area are just one earthquake, fire, or job loss away from the same situation?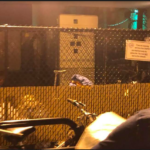 A poverty scholars national tour finds people locked up in St. Petersburg.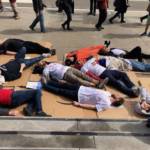 Tents are still being confiscated despite dangerous weather, police official admits at public hearing.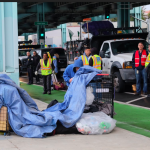 When did taking people's possessions, destroying their shelter, and leaving them to suffer in the rain become the new normal?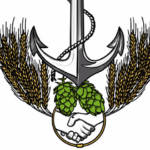 ... and homeless people who are losing their shelter to the cops in the rain. That's The Agenda for March 4-10.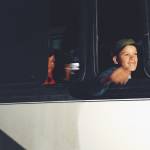 "We all cross or nobody crosses." The migrants are moved, but vow to stick together. Plus: how you can help.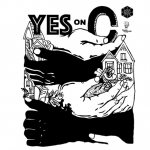 We know what works to address homelessness -- and the No on C campaign isn't telling the truth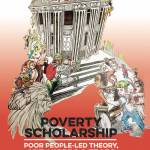 The rise of the un-housed middle class -- and a radical approach to homefullness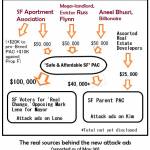 The same forces that blocked Leno's Ellis Act reform now say he was ineffective on homelessness -- and that's just the start of the landlord barrage