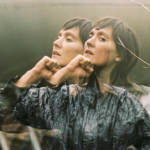 Five words to describe the rewards of following the brilliant, peripatetic songwriter through her musical inventions.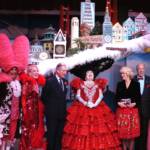 Beach Blanket Babylon announces it's closing. Plus: Cerrone, Mercury Soul, Dream Bodies, Bikes to Books, Los Amigos Invisibles, more.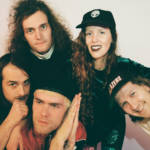 An epic Peter Murphy residency, Kitka, DJ Saoirse, Electric Church, Flashing After Dark, The Great SF Corn Dog Festival, and more.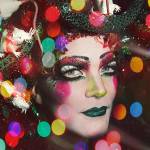 Recombinant Festival, Remembering Harvey Milk, Circus Bela, Vampire Christmas, Night Bloom, more this week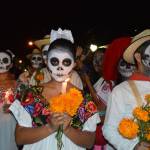 Kruder & Dorfmeister, 'Jurassic Park' at the Symphony, a multi-sensory cosmic-spiritual day rave, and more this week.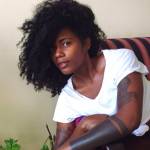 Plus: Open Studios, Forbidden Futures, Treasure Island Music Fest, Street Food Fest, Moby Dick Marathon, more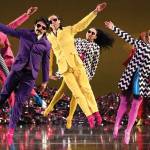 Awesome festivals, fantastic concerts, great movies galore, and more must-see nightlife, dance, and visual arts highlights.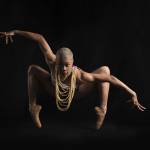 Treasure Fest, Dawsondance, Blindspotting, Polyglamorous, Cumbiatón, Club Chai, Fake and Gay, and more to do this weekend.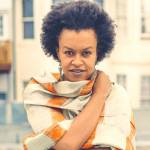 A trans superhero rock opera, a celebration of Oddball Films, a colorful camp classic movie at the Symphony, and more great arts events.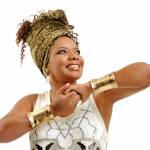 A hot-hot dozen for your Labor Day Weekend dance card, from emo and Brazilian sing-a-longs to J Rocc, Egyptian Lover, Derrick Carter, Honey Soundsystem, Acid Rain...