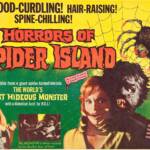 Plus: Religious quandaries and LGBTQ issues, the vanishing of the bees, more films to check out
Resilient memorial honored victims of mass shooting and police violence, while standing against continuing discrimination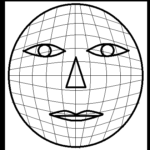 Facial recognition technology is a frightening threat to our civil liberties -- and government and corporations are starting to use it without adequate controls.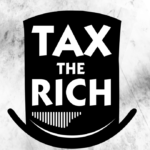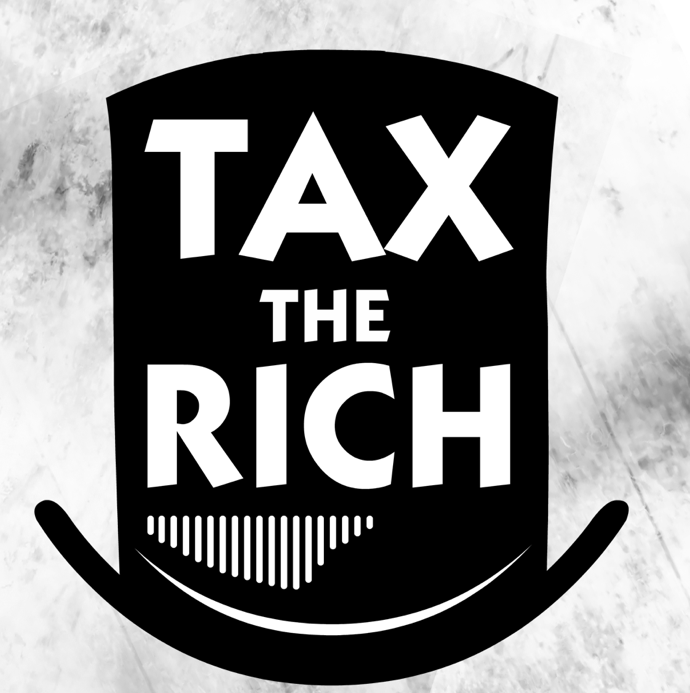 State legislators, wide range of activists talking about making the wealthiest pay their fair share in this crisis.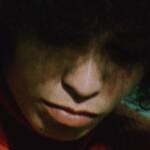 Plus: Judy & Punch, Ursula von Rydingsvard, This Teacher, Cineola Film Festival, and more new movies.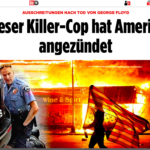 Foreign correspondent: The United States is paying the price for denying people what Malcolm X called 'the right to be a human being.'
The raging pandemic, our broken healthcare system, the ruined economy, the political corruption, the corporate greed, the militarized violence, the voter suppression, the dog-whistle presidential racism… it all just became too much.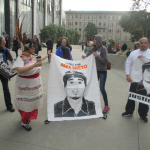 San Franciscans have seen years of police shootings, brutality -- and no accountability. So yes, people are angry.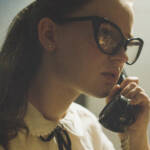 Sexism in the US music business and on the streets of Algeria, an unearthed Elizabeth Taylor curiosity, more films out now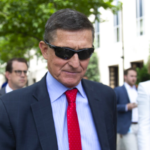 Before Russiagate, the former national security advisor was an operative for Turkey, tilting foreign policy against the Kurds.