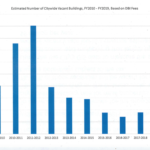 Plus: Taxing vacant storefronts, controlling new technology before it takes over the sidewalks, and housing issues in D4: That's The Agenda for Nov. 18-24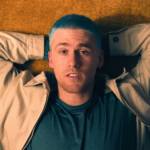 'Being an artist is almost like being a curator of your favorite things,' says the Oakland-born sensation, performing at New Parish.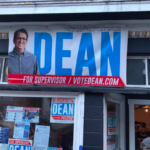 Early VBM votes favor Brown, Loftus -- and affordable housing is behind. Let's see what the Election Day ballots show.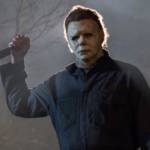 From classics like 'Poltergeist' to newer scare fare like 'Knife + Heart': Grab some popcorn and cover your eyes.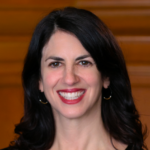 Forget all the changes in the city since 2008; the Mission still has to live with an EIR from a bygone era. Forever.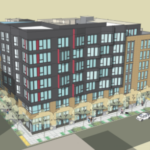 Plus a move to get cars off Market Street. That's The Agenda for Oct. 7-13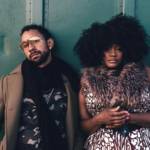 Two bright singles from upcoming album 'Fantastic Colors' celebrate the diverse street style and long sunsets we love.
Molly Ivins, Marlon Riggs, Peter Bogdanovich (live in person), Ms. Purple, Latino Film Fest, British New Wave, and more movies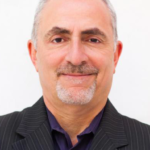 John Rahaim is stepping down, after 12 years of urban planning disaster. Who's next?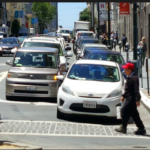 The whole idea of 'transit-oriented development' falls apart unless the city can analyze and regulate all these private vehicles that move people and goods around in the modern world.