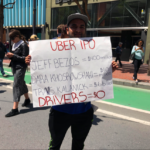 ... and biking, and walking. A major new study says the Transportation Network Companies are adding more cars to the streets; where is the regulation?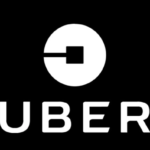 Documents filed for IPO reveal plans to privatize transportation, getting riders off public buses and trains and onto "Uber buses."
Drivers ask why they keep getting pay cuts as the top execs prepare to become staggeringly rich -- and why is SFPD still dragging its heels on new police-misconduct disclosure laws? That's The Agenda for May 6-13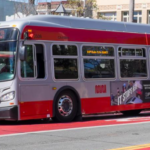 More cars, more trucks, more private tech shuttles -- but not a penny for Muni in SB 50.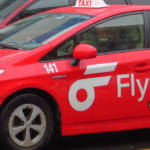 Load the taxi-hailing app on your smartphone for a bonus refreshment at Thursday's party.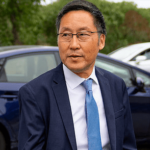 Tech gets big tax breaks, small businesses have to pay more -- and Sup. Gordon Mar's IPO tax plan will be a defining issue in city politics this year.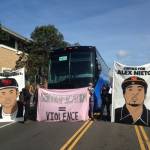 The IPOs will make the housing market even worse. Should we use the budget surplus to build affordable housing? That's The Agenda for April 21-28.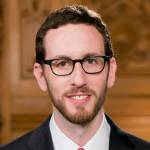 Mar wants the city to oppose Wiener's radical deregulation bill -- and has seven votes. Will the mayor veto?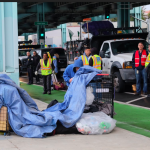 Why are we cracking down on people living in cars and RVs -- when so many in the Bay Area are just one earthquake, fire, or job loss away from the same situation?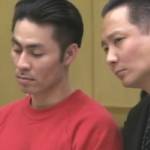 Slut in a Good Way, 3 Faces, Screwball, She, The Curtain Rises, and more in cinemas this week