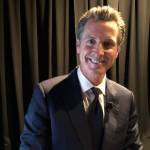 Measure that would harm public power and clean energy efforts sails through the Legislature.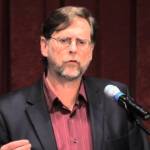 'Raw Deal' author Steven Hill on Uber tech, the perils of California ideologies, and the twilight of the elites.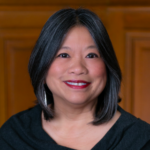 A new office would analyze legislation through a lens that has been missing from city policy -- and could lead to some dramatic changes in the political discussion.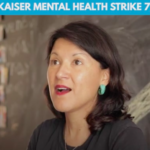 Plus: A massive upzoning at Van Ness and Market raised transportation and congestion issues. That's The Agenda for July 8-14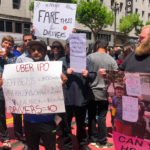 Uber and Lyft have 'disrupted' lives and undermined labor laws, testimony shows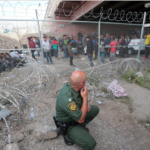 Horrors and some nasty surprises on a poverty tour of the Southwest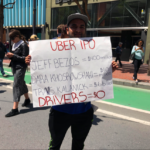 Supes hold a hearing on Uber, Lyft, and their ilk -- and planners look at a state measure that does nothing for affordable housing. That's The Agenda for June 23-30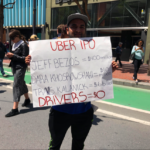 Supes looking at ways to help mediallion holders facing unfair competition from Uber and Lyft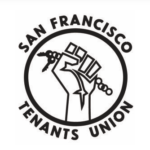 Plus: Keeping Uber and Lyft out of SFO -- and the first hearing on a public-power report. That's The Agenda for June 10-16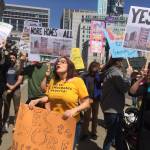 It's not Yes in My Back Yard -- it's Yes in Your Back Yard. A perspective from a long-time working-class family home owner (aka Land Baron).