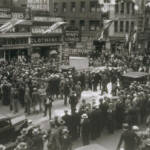 A packed month for the essential fest, featuring SF Mime Troupe, labor leaders, film, arts, music, more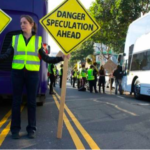 The MTA is about to create more transit-only lanes -- but will the Google buses be allowed to use them?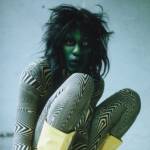 Shedding its reliance on SF's classic-rock roots, the 2021 fest steps out and addresses some weak spots.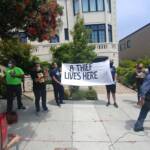 Caravan to Pacific Heights mansion calls for companies to comply with AB 5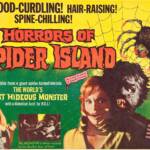 Plus: Religious quandaries and LGBTQ issues, the vanishing of the bees, more films to check out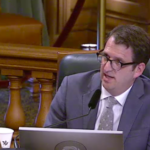 Supervisor says 12 percent fare hike may violate state law that limits price increases in an emergency.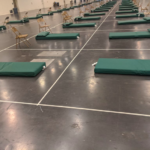 It's way cheaper to rent hotel rooms than to pay for the ICU at SF General, but supes keep getting resistance.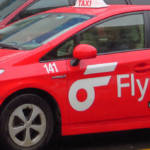 Cabs are critical to seniors and disabled people who need to get to the grocery store -- but the industry is in serious trouble. Here's how drivers can get help.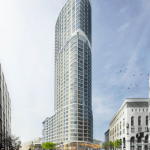 SF has allowed developers to build housing and offices for more and more people -- without paying for the infrastructure that we need to take care of them.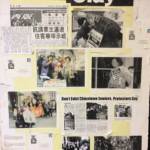 Investor with a record of trying to evict low-income seniors now wants to make massive profit off historic property.