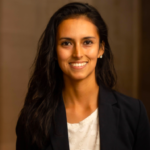 Upstart candidate Jackie Fielder wins UESF nod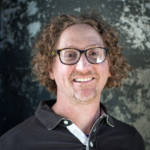 The historian documents the links between local dockworker actions and transnational racial justice movements.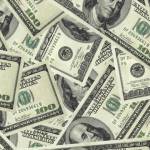 Who do the cops and realtors support? Who do the teachers support? The money trail tells a story.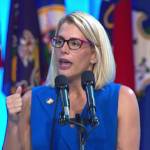 Labor leader Sara Nelson—credited with spurring the end of the government shutdown—on Hong Kong, labor history, and affordable housing.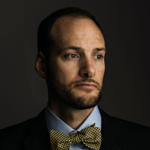 There's a grassroots committee for Chesa Boudin, with some unlikely donors; Suzy Loftus is making it an issue. Here's what's really going on.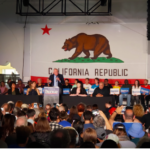 Packed town hall hears proposals to make higher education free for everyone.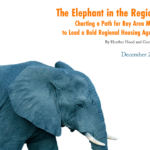 Complex regional housing bill is driven by tech and development interests with no concern for out-of-control office growth.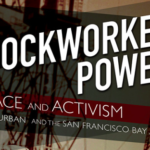 'Dockworker Power' explores how longshore workers on two sides of the world stood together in solidarity during the most racist, anti-leftist, and pro-capitalist period of the 20th century.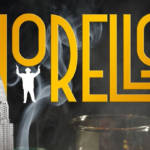 Colin Thomson portrays NYC's Mayor LaGuardia, a Republican who embraced immigrants' rights, stood with unions, and still gets sampled in hip-hop.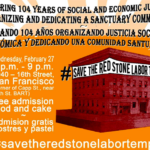 Low-cost space for grassroots groups at risk as gentrification fuels speculative deal for historic labor temple. And this is why so many people don't want the Monster in the Mission.