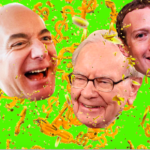 Why is this radical economic inequality not at the top of everyone's political agenda—from Joe Biden to Gavin Newsom and London Breed?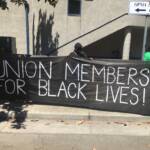 Demonstrators from union coalition demand Police Officers Associations embrace reforms or be expelled from labor federations.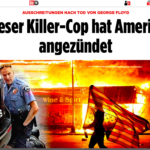 Foreign correspondent: The United States is paying the price for denying people what Malcolm X called 'the right to be a human being.'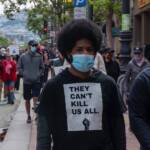 A way to remove obstacles to reform -- plus a move in SF to start to "defund" the SFPD.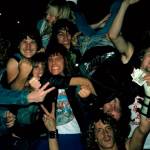 Johnny Cash's wife, Guatemalan genocide, the unassuming couple behind LA's notorious adult bookstore, more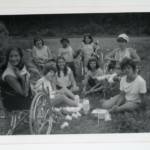 New doc tells the story of hippie-like Camp Jened's critical influence—but 'don't call it inspiration porn' says filmmaker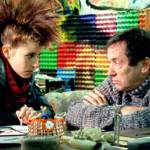 Sprawling, captivating epics from Italy, The Philippines, Portugal, Germany, Sweden, and more—plus a cinematic Holy Grail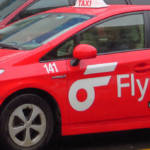 Cabs are critical to seniors and disabled people who need to get to the grocery store -- but the industry is in serious trouble. Here's how drivers can get help.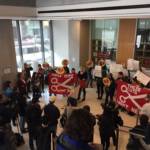 At a critical time for the school, trustees have to seek a new leader who has community credibility.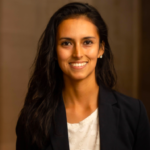 Upstart candidate Jackie Fielder wins UESF nod