Stories about Valencia Room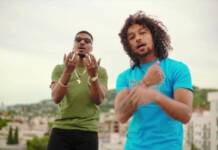 For over 50 years, the Bay Area has been a crucial intersection of global music. Everything from psych rock to funk, hip hop, and diasporic sounds of Latin America,...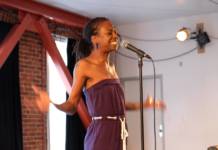 The field of literature is often criticized for its focus on dead writers, but you can't blame Literary Death Match for adding to the corpse pile. With Litquake, the...