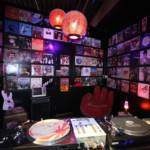 Promoter's coronavirus illness, ticket sales snafu, viral reporting added to rage about techno event.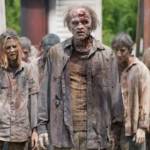 Foresight is 2020. So what do we make of the fraught and contradictory 2010s, our last chance?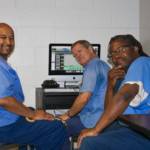 As America deliberates new approaches to criminal justice, inmates at San Quentin and Solano State get their stories out.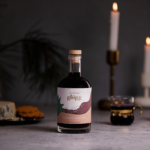 Aurora Glögg is a Nordid mulled wine concentrate made by two Finnish-American women — one of whom won MasterChef Finland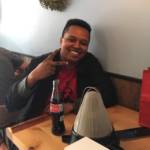 Chad just criminalized homosexuality—will US send Oumar, who has lived and worked here for a decade, into danger?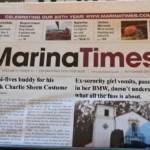 Attack on the Chron's new food writer reaches peak 'OK Boomer' with incoherent yet riveting Twitter meltdown.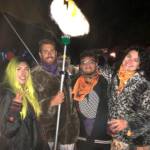 20 years in, SF-based techno label still throws an exceptional festival, 'White Clawdes' and all.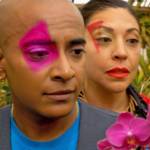 The 22nd Transgender Film Festival comes with supernatural powers and a punk political attitude—right when we need both.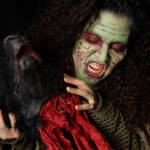 Peaches Christ and Into the Dark's immersive haunted experience Terror Vault has apparently disturbed some ghosts.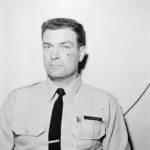 'The San Quentin Project,' an inmate-centered photo exhibit at BAMPFA, complicates assumptions of life at CA's oldest prison.