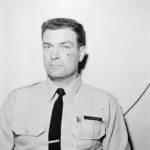 'The San Quentin Project,' an inmate-centered photo exhibit at BAMPFA, complicates assumptions of life at CA's oldest prison.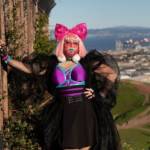 Toggling between drag in the streets and bear in the sheets, Kevin Seaman explores the limitations of online representation.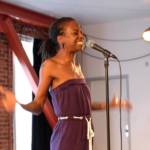 The most aggressively silly, all-encompassing event of the festival returns to where it all started, the former Elbo Room.