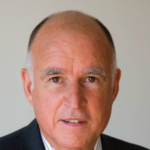 Plus: Bridge funding (not a band-aid) for City College, locking up too many kids -- and the Chron just keeps getting it wrong about the new DA. That's The Agenda for Jan. 27-Feb 2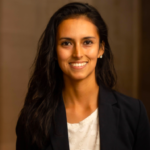 Upstart candidate Jackie Fielder wins UESF nod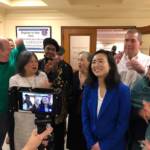 Longtime City Hall aide files for run with the support of the past three supes from the Richmond.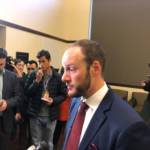 A former POA consultant is the only source for a ridiculous headline and a story that makes an ordinary political transition look like a scandal. Why?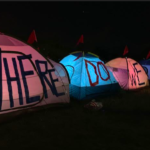 Plus: The next move to take over PG&E, saving City College classes -- and another big payout for police misconduct. That's The Agenda for January 12-19.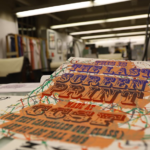 ... plus the future of Commissioner Dennis Richards and a big thanks to all the 48hills readers.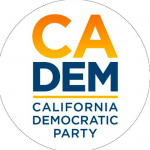 The rules are confusing. Read this if you want your vote to count.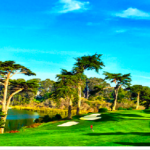 Just one of San Francisco's five public courses, which consume 1.5 percent of the city's land, could provide affordable housing for 10,000 people.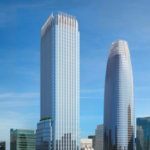 But the arguments are bogus. Plus: Breed goes after Mental Health SF and threatens budget cuts as Preston prepares to join the board. That's The Agenda for Dec. 16-22
DCCC Chair Campos has a slate of candidates -- and it appears that the mayor and the conservative interests do too.