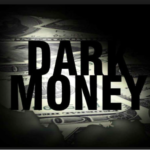 Real-estate developers have found ways around the existing laws and poured vast sums into local campaigns.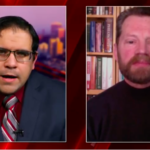 Union posts a video by the John Birch Society -- that old racist McCarthy-era group that still somehow lives -- to attack Chesa Boudin.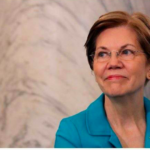 Castro and Booker also emerge from pack, despite some very bad questions from the moderators.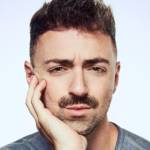 From gay Disney villains to 'Romy & Michele's High School Reunion,' he's grabbing the comedy mega-fest by the, er... mic.
The senator has used a dubious legislative trick in the past, and some fear he is preparing to do it again.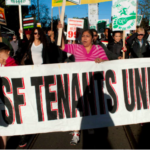 Don't take it for granted -- tenant protections were and are a constant, long, grassroots struggle.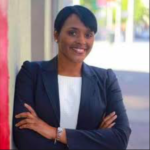 Nasty tactics in race for party chair reveal larger schisms between leadership and grassroots.
How Mark Zuckerberg and Priscilla Chan are funding a shadow government that's shaping California and Bay Area housing policy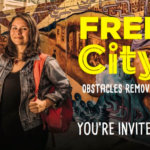 Breed announces 'deal' -- but the other parties say there's still a lot of work to do.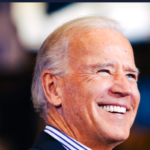 Two of the leading Democratic presidential contenders have spent decades in DC. Here's a look at their records on war, interventionism, and other key issues.