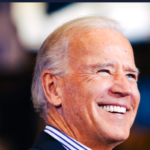 Two of the leading Democratic presidential contenders have spent decades in DC. Here's a look at their records on war, interventionism, and other key issues.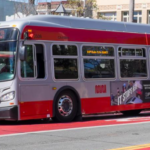 More cars, more trucks, more private tech shuttles -- but not a penny for Muni in SB 50.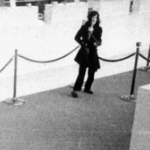 Two new books on the bizarre chapter in local history ignore the important political outcome.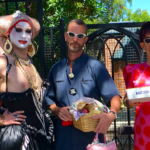 SF General nurse asks Facebook founder to drag brunch in the hope he's willing to take his name off the public hospital (and quit doing studies on people without their consent).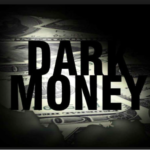 SF could have the strongest disclosure laws on secretive PACs if proposal passes in November.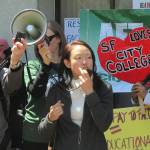 Proposal would allocate $15 million a year to the school -- if there's a way to make sure it doesn't get gutted in future budget cycles.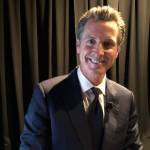 Newsom takes a bold stand that could have national implications.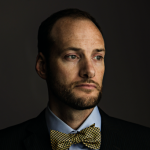 Two candidates agree not to take money from DA Office employees, bail bonds companies or corporate PACs. It's a start.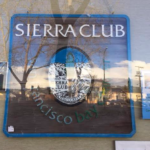 Northern Alameda chapter backs San Leandro project in a sign that the pro-growth forces are trying to take over the environmental group.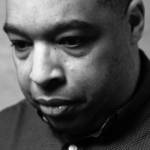 Composer Mark Montgomery French tells another side of American musical history with his multimedia presentation at MOAD.