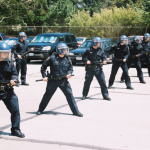 Measures to tax big real-estate companies, cut the number of sworn cops, put DPW under a commission and create a public advocate will be heard at Rules Committee Thursday.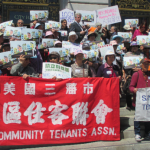 Ruling opens the door for citizen initiatives to tax big business -- just when that's most needed.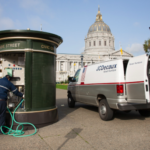 The Agenda: Supes want to invalidate contract pushed by Nuru -- and create new accountability measures in the wake of the widening scandal.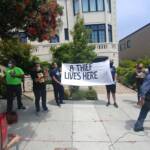 Caravan to Pacific Heights mansion calls for companies to comply with AB 5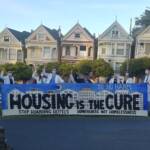 Justices seem to agree that Prop. C was a valid way to raise money for homeless programs.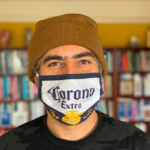 Plus youth voting, undocumented residents on commissions -- and a major change to the way SF does affordable housing. That's The Agenda for June 22-29.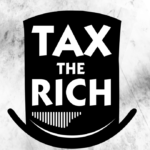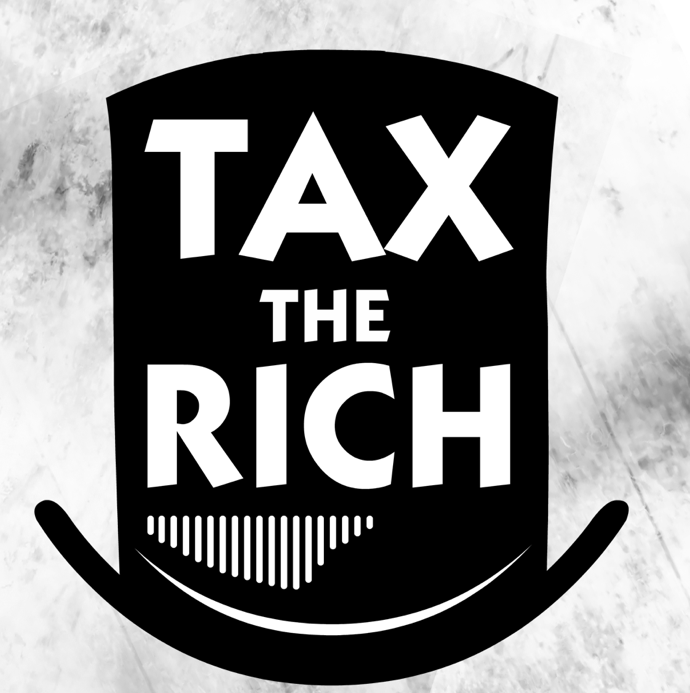 State legislators, wide range of activists talking about making the wealthiest pay their fair share in this crisis.
The Agenda: Supes to question Police Commission appointments, COVID housing policies. Plus: a move to let undocumented people serve on commissions and allow young people to vote.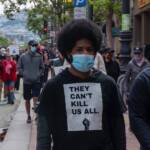 A way to remove obstacles to reform -- plus a move in SF to start to "defund" the SFPD.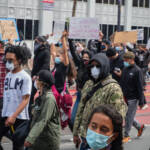 Looking to sharpen your knowledge or inform your neighbors? This list by Victoria Lynn Alexander covers everything from donation funds to deep reading.