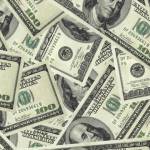 Corporate interests and developers spend $12 million on lobbying in just six months.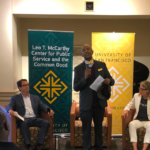 Someone is spending money on poll-testing ways to go after the challenger -- but it's not clear who, and how that will effect spending limits.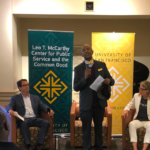 A Reform Slate elected to oppose real-estate interests can't prevent the industry's favorite candidate from winning the D5 nod.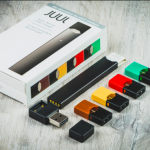 Company wants a judge to stop the city from saying the vaping initiative could overturn existing bans on flavored tobacco.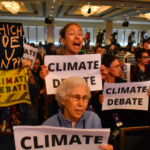 Effort to get presidential candidates to focus on the future of the planet fail at Democratic National Committee meeting.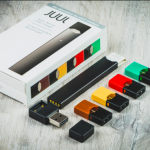 Close vote on vaping measure spurs discussion of greater transparency at SF democratic clubs.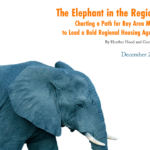 Complex regional housing bill is driven by tech and development interests with no concern for out-of-control office growth.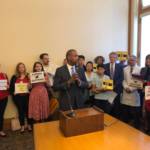 Ballot committee keeps the term 'e-cigarette' and won't back down on suggestion that the company's measure would overturn the city's ban on flavored tobacco.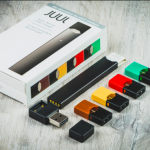 Ballot Simplification Committee will hear arguments that ballot handbook language is biased -- and this could well end up in court.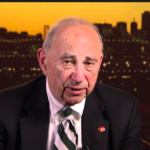 Quentin Kopp could take votes from the West Side; a progressive could take votes from the East Side.