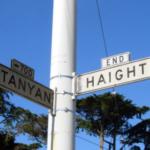 Unpacking the failed news media narrative of Nimbys in SF -- and how it applies to the D5 supervisor race.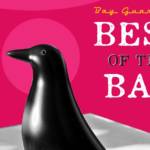 Voting ends very soon! Tell us all your favorite things about the Bay Area.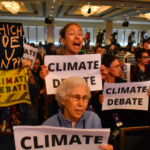 Effort to get presidential candidates to focus on the future of the planet fail at Democratic National Committee meeting.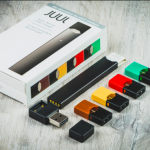 Ballot Simplification Committee will hear arguments that ballot handbook language is biased -- and this could well end up in court.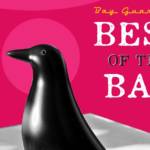 The 44th Bay Guardian Best of the Bay is coming. Vote here for your favorites!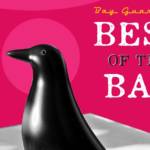 The Bay Guardian's 44th edition is coming—now streamlined with easier voting.
New Netflix doc plumbs the depths of social media's political deception, examining the Facebook-Cambridge Analytica case.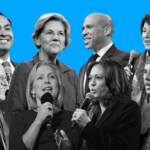 Candidate platforms show how much the politics of the Democratic Party have moved to the left.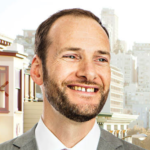 Special unit would look for cases where justice wasn't done.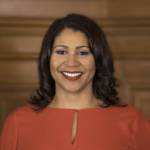 Facing a possible rejection at the Board of Supes, Reese Isbell steps down and the mayor appoints a respected tenant lawyer to the job.