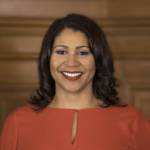 Facing a possible rejection at the Board of Supes, Reese Isbell steps down and the mayor appoints a respected tenant lawyer to the job.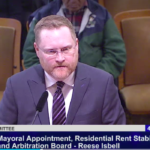 Are there eight votes to defy the mayor's appointment of a Rent Board member who many say is clearly unqualified?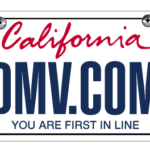 Tales from a three-hour wait: What you can do to avoid making it even worse.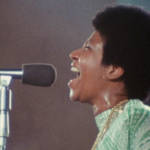 Two eccentric flicks at Alamo, sci-fi from Claire Denis, Louise Brooks via Downton Abbey and more in cinemas this week.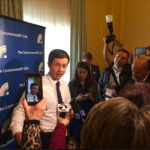 He's suddenly a media star, but he admits his campaign is still a work in progress.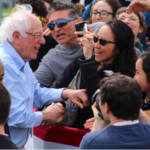 Senator says it's pretty clear he is going to win California.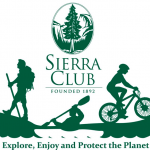 It's about democracy and open process -- and the real debate over market-rate housing development.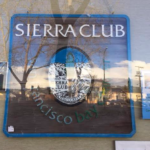 Northern Alameda chapter backs San Leandro project in a sign that the pro-growth forces are trying to take over the environmental group.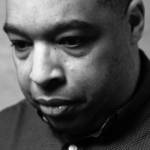 Composer Mark Montgomery French tells another side of American musical history with his multimedia presentation at MOAD.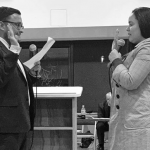 Sarah Souza makes history as the first DACA recipient to hold any elective post in the Democratic Party.