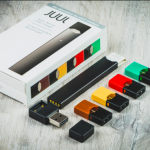 Ballot Simplification Committee will hear arguments that ballot handbook language is biased -- and this could well end up in court.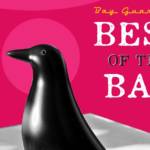 The 44th Bay Guardian Best of the Bay is coming. Vote here for your favorites!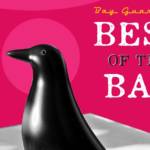 The Bay Guardian's 44th edition is coming—now streamlined with easier voting.
New Netflix doc plumbs the depths of social media's political deception, examining the Facebook-Cambridge Analytica case.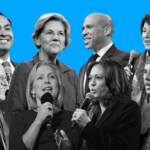 Candidate platforms show how much the politics of the Democratic Party have moved to the left.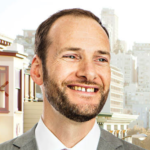 Special unit would look for cases where justice wasn't done.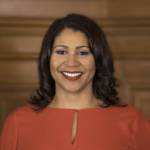 Facing a possible rejection at the Board of Supes, Reese Isbell steps down and the mayor appoints a respected tenant lawyer to the job.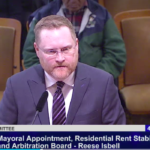 Are there eight votes to defy the mayor's appointment of a Rent Board member who many say is clearly unqualified?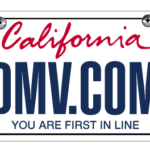 Tales from a three-hour wait: What you can do to avoid making it even worse.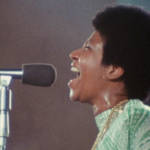 Two eccentric flicks at Alamo, sci-fi from Claire Denis, Louise Brooks via Downton Abbey and more in cinemas this week.