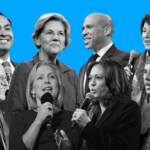 Candidate platforms show how much the politics of the Democratic Party have moved to the left.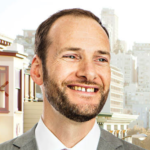 Special unit would look for cases where justice wasn't done.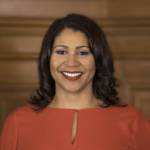 Facing a possible rejection at the Board of Supes, Reese Isbell steps down and the mayor appoints a respected tenant lawyer to the job.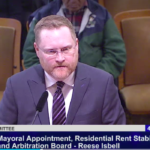 Are there eight votes to defy the mayor's appointment of a Rent Board member who many say is clearly unqualified?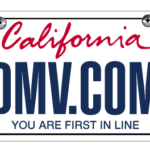 Tales from a three-hour wait: What you can do to avoid making it even worse.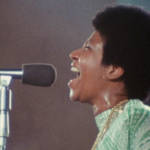 Two eccentric flicks at Alamo, sci-fi from Claire Denis, Louise Brooks via Downton Abbey and more in cinemas this week.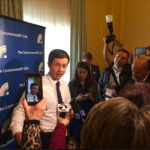 He's suddenly a media star, but he admits his campaign is still a work in progress.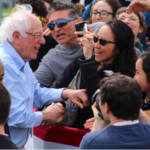 Senator says it's pretty clear he is going to win California.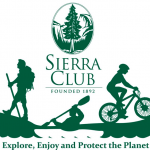 It's about democracy and open process -- and the real debate over market-rate housing development.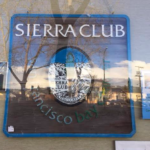 Northern Alameda chapter backs San Leandro project in a sign that the pro-growth forces are trying to take over the environmental group.