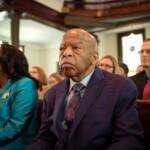 The Bay Area director's new doc follows the congressional lion from early years to legendary status.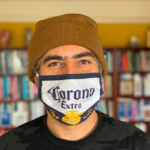 Plus youth voting, undocumented residents on commissions -- and a major change to the way SF does affordable housing. That's The Agenda for June 22-29.
10-1 votes demand stronger reform advocates to oversee the cops and ban evictions for non-payment of rent during the crisis.
The Agenda: Supes to question Police Commission appointments, COVID housing policies. Plus: a move to let undocumented people serve on commissions and allow young people to vote.
6-5 vote keeps crackdown in place until Thursday; ACLU denounces 'moving toward a police state.'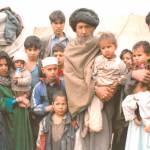 The presumptive Democratic nominee criticizes the president but continues to support failed policies of the Obama era.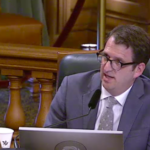 Supervisor says 12 percent fare hike may violate state law that limits price increases in an emergency.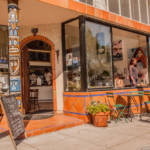 Is rent extraction really an 'essential service'? And where is the relief for commercial and residential tenants?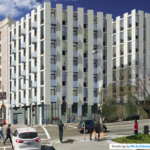 The Agenda: If supes upzone site for housing and cut the affordability to make it "pencil out," shouldn't the public see the developer's financials?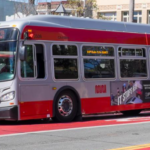 MTA continues to discuss price hikes, forcing advocates to scramble to respond.