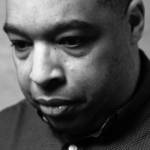 Composer Mark Montgomery French tells another side of American musical history with his multimedia presentation at MOAD.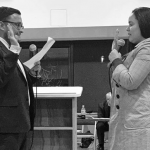 Sarah Souza makes history as the first DACA recipient to hold any elective post in the Democratic Party.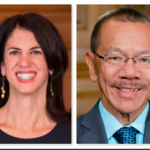 What direction do the progressives want to take in the next two years?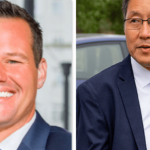 ... plus transit justice -- and has Willie Brown forgotten his entire political career? That's The Agenda, New Year's Week edition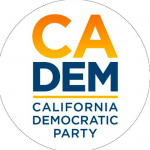 Progressives take on Chiu and Yimbys in key January vote. Plus: A chance to go to Cuba (without following the rules) ... That's The Agenda, Holiday Week Edition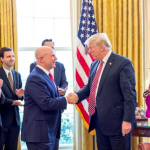 Blaming Trump's victory on Russia is not a smart narrative for Democrats, and could backfire.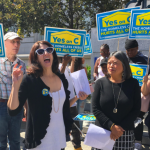 Why is it a problem that a progressive woman is openly campaigning for the job?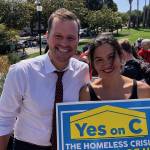 It's hard to campaign to be a neighborhood supervisor when you attack neighborhoods.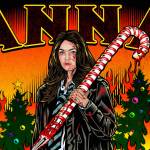 Bitter Melon, The Brood, Roger Ailes doc, German Expressionism, and more coming to cinemas. Read our reviews!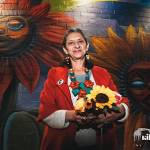 Keep it indie with SF Etsy's Holiday Emporium, Paradise Vintage Fair, Bayview Makers Mashup Market, the Flower Lady, and more.