Stories about Western Addition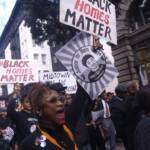 It it really 'necessary' to to make it difficult for vulnerable residents to stay home in peace during the pandemic?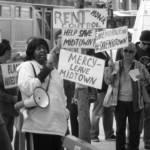 Legislation would protect tenants in the historic city-owned complex.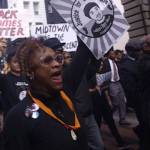 Protests, blackouts, shady developments, a close election, tenant victories, and a ton of arts and culture—we couldn't cover it without your support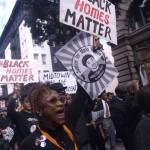 Developer is out, demolition is off the table -- and a new supervisor could bring rent control back to the Western Addition complex.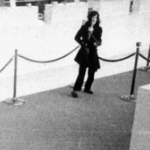 Two new books on the bizarre chapter in local history ignore the important political outcome.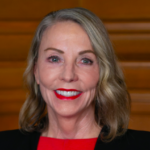 Sup. Vallie Brown tries to make the convoluted case for letting the private market solve our housing crisis.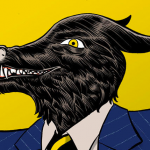 Why consumer financial protection is a civil rights issue -- and the city needs to take it seriously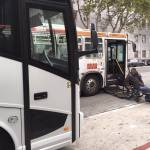 MTA says yes -- but the public can weigh in Tuesday.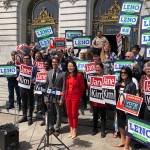 The strategy of running two progressive candidates for mayor didn't work -- and the left needs to get better about vote-by-mail turnout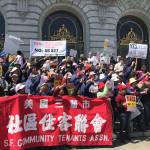 Community leaders ask author of SB 827 to distance himself from the Yimbys who shouted down a community coalition trying to hold a peaceful rally