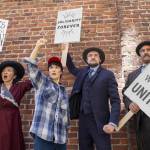 57-year-old agit-prop institution's latest takes us back in time to when it seemed America was on the brink of something bigger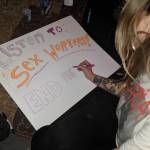 Backers of the new law say it will curb sex trafficking—but the effect on sex workers and an open Internet has already been calamitous.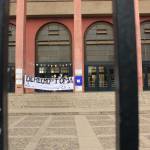 Radical currents sweep the country—could they bring long-awaited justice for Chilean women? A report from Santiago.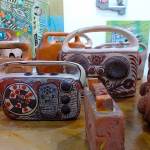 As the art world flocked to CDMX for the latest, we downed medicated chocolates and took in some great work—on and off the beaten path.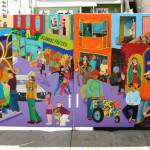 Precita Eyes Muralists celebrates 40 years as SF's champion of community art -- and its artists right to define their streets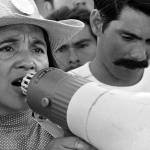 Speaking with the civil rights leader and organizer about surviving Trump -- and new bio-pic, 'Dolores.'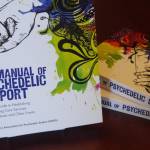 The Zendo Project and new 'Manual of Psychedelic Support' aim to alleviate bad trips at music festivals and beyond.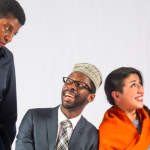 Latest SF Mime Troupe takes on the challenge of immigration, and parodying 'a government that is a parody of itself.'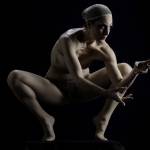 Performer and faux queen Fauxnique's new show 'C*NT' tackles feminist mythology, pathological misogyny, and campy French philosophy.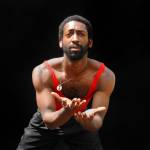 The inspiring Bay Area International Deaf Dance Festival has global impact -- and domestic challenges.