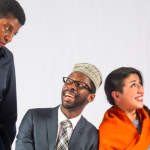 Latest SF Mime Troupe takes on the challenge of immigration, and parodying 'a government that is a parody of itself.'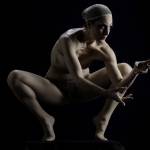 Performer and faux queen Fauxnique's new show 'C*NT' tackles feminist mythology, pathological misogyny, and campy French philosophy.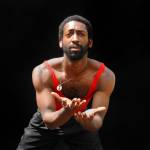 The inspiring Bay Area International Deaf Dance Festival has global impact -- and domestic challenges.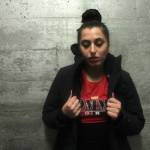 With flamenco influence and a trans-border sound, SF's rising reggaeton voice knows the power of a mood.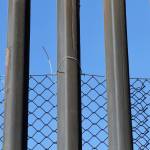 Trump's first week in office was virulently anti-Mexican and in Tijuana, it shows.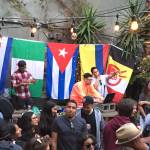 Sazon Libre party crew teams up with a gang of producers on a vibrant compilation that benefits the ACLU and Planned Parenthood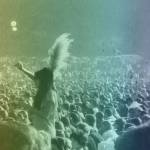 The contemporary Digital Be-In salutes the Summer of Love precursor with music, poetry, and visuals, Sat/14.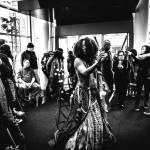 Eighth annual performance festival deploys 'empathy/destruction' theme to address (and cope with) our current moment.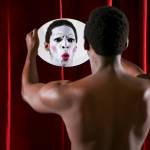 Looking back at people, places, and performances that helped us survive a year of turmoil.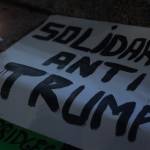 In Mexico City, citizens from both sides of the border reel from Trump election