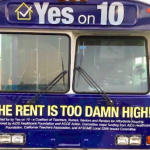 The measure does nothing but allow local control; for a lot of tenants, it could make a huge difference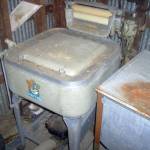 In San Francisco, if you don't have a lease it may be harder for the landlord to evict you.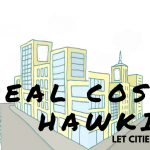 Is it a good idea to move out, sort of, but keep a rent-controlled unit by subletting to new "roommates?"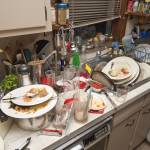 It's not easy -- and it shouldn't be. Hiring a lawyer and doing an eviction is expensive and ugly, so look for other options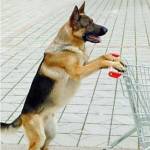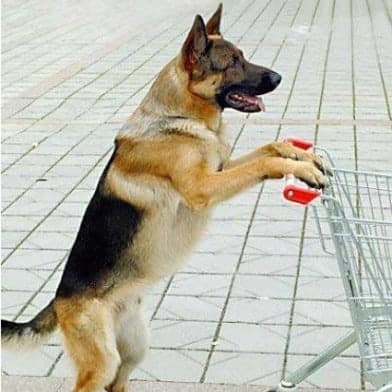 In many cases, no -- but be careful about the paperwork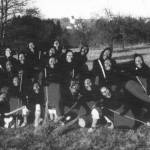 The occult background of a rule that has no actual basis in law or policy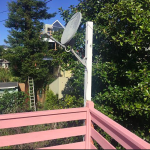 It depends on where you put it -- and what rights you have to the use of that space.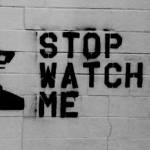 In our surveillance society, a security camera may not be an invasion of privacy.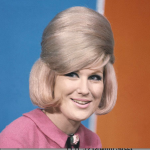 Actually, yes. Wishin' and hopin' (and some phone calls) won't get you anywhere.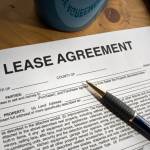 I'm finding myself in the position of looking for an apt for the first time in a long time. I thought I ought to...