Developers would pay for only 20 percent of the demand their projects create - so why are we still building so much office space?
Why is there no community process to determine which Soma developers will get their valuable permits under Prop. M?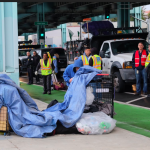 How about showing some good faith by ending the homeless sweeps?
Breed could have stood up to the Chamber of Commerce and Downtown and brought the city together to solve the homeless problem. It will be hard for her to go back.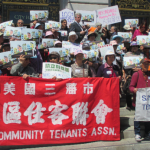 It's the oligarchy vs. the community and the people as we head to the ballot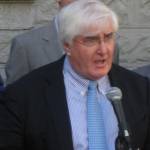 Ron Conway's against it -- but where are Zuckerberg, Benioff and the other "philanthropists" who put their names on city buildings and landmarks?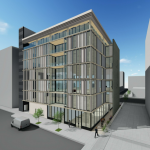 The Planning Commission keeps approving commercial buildings, making the jobs-housing balance worse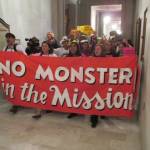 Following a pattern in the Mission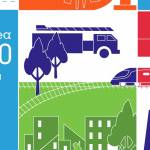 In San Francisco today, It amounts to ethnic and class cleansing, whatever the rationalization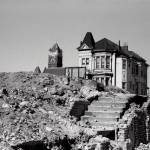 The history of the Western Addition is complicated -- and has lessons for today