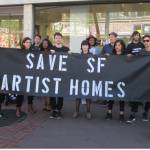 Much of the "expert commentary" is wrong. Here's what's really happened, and what's in store, for the local housing market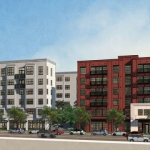 A united Mission community sill has serious problems with what the Planning Commission approved, and the project could be appealed to the supes.
Kim drafts legislation that would stop the decimation of affordable PDR and arts space in Soma and the Mission
Market forces are too powerful, and no neighborhood in San Francisco is safe
It takes more than free music and fireworks to build civic unity
As the city goes overboard to protect the NFL brand, fear is winning, right here on Howard St.