After two years of study, the Association of Bay Area Governments has approved new legally-binding "goals" for construction of future housing in the region's nine counties to meet cumulative estimated economic/population Growth over the next 10 years to 2031 – the Regional Housing Needs Assessment.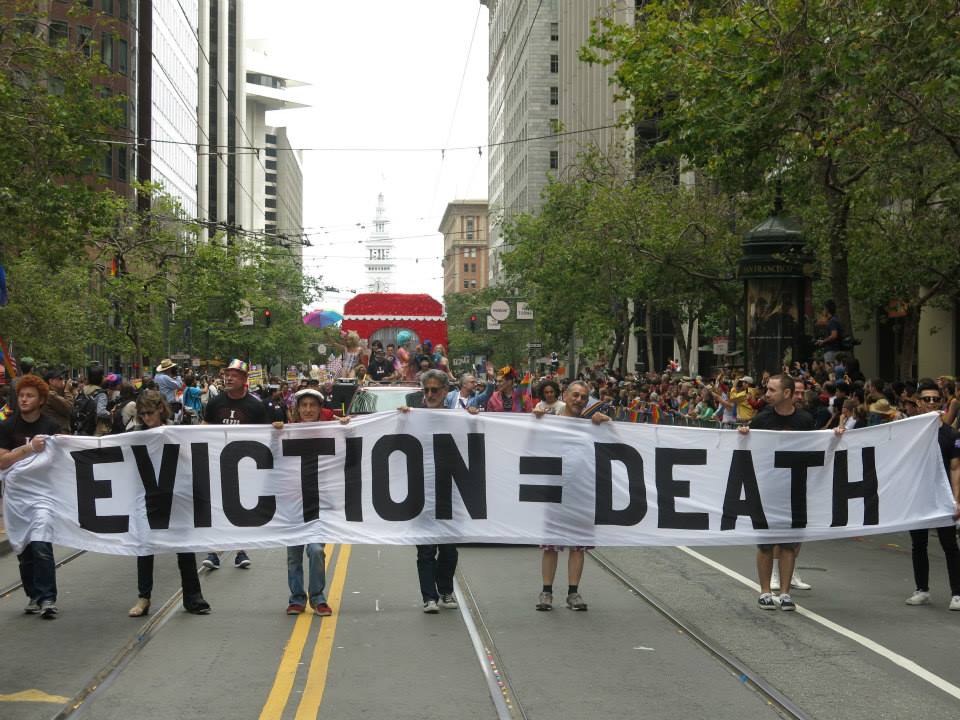 According to the document, 58 percent of the 441,000 new housing units that will be required for that growth – 256,000 housing units throughout the Bay Area – will need to be affordable at below-market rents/prices.
For-profit developers can't and won't build it. Only higher-priced market-rate housing development "pencils out" as financially feasible for them to build. And they fight against any inclusionary affordable housing requirements for their market-rate housing projects that might provide some of it, maybe 10 percent, of the total need.
ABAG knows that.
All the existing local, state, and federal affordable housing programs add up to only 10 percent of the money needed to build this much affordable housing. And huge new federal programs are still just wishful thinking for who-knows-how long.
ABAG knows that too.
So 80 percent or more of this needed affordable housing – 200,000 units or more – just won't get built, period.
ABAG knows that damn well.
Which means all their lofty words about protecting the Bay Area's "diversity" and "equity" in their RHNA Plan are drenched with insincerity. And they also know that.
But that isn't really "the plan" anyway. It never was.
The REAL RHNA PLAN is for private for-profit developers and private for-profit investors to:
Take over the "transit rich" Central City neighborhoods of the Bay Area with property speculation of their developable sites and existing housing stock.
Push out their longtime Black, Brown, and immigrant communities through gentrification.
Use Yimby-inspired housing development "streamlining" and "density bonus" rules to build expensive new high-density housing projects there.
Move in mostly white bourgeois new economy workers — people like themselves (or like their kids) — to replace those former lower-income, immigrants, and people of color neighborhood residents. Where do they go? Far away someplace (Stockton? Vallejo? Manteca?)
Of course, you need to get the homeless there out of the way somehow too. But that is proving more difficult – there are more and more of them. Hmmmm … wonder why.
But all this is environmentally responsible, ABAG says. Well, how about the environmentally sustainable alternative? How about instead slowing down economic growth to match the new supply of affordable housing that actually is built in the Bay Area? To maintain a jobs/housing balance based on reality? A year ago San Francisco voters approved Proposition E to actually do that by linking and limiting future office development in San Francisco to actual affordable housing construction.
Nope, ABAG is not interested in anything that would slow growth like that!
Growth, RHNA, Plan Bay Area, etc. – It's really all about private capitalism making money, and the conquest and taking over of all the "good spots" in our Bay Area from whoever is in the way of those with money that want them. Sound familiar? Like … the history of America?