Stories about 1015 Folsom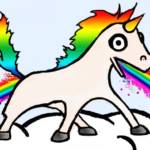 Pink Block, Polka Dots, Hot Pants, Pullin' Pork, Fake & Gay, and more musts for this bonkers week.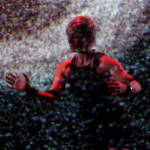 The fest's four days of gorgeous animations, rumbling techno, and puckish experiments injected the scene with new energy.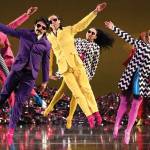 Awesome festivals, fantastic concerts, great movies galore, and more must-see nightlife, dance, and visual arts highlights.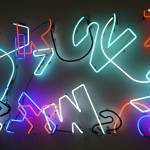 She Bends, John Cameron Mitchell, Head Over Heels, Doc Martin, The Juan Maclean, Asmara, Carl Craig, Rebolledo... two weeks of party madness!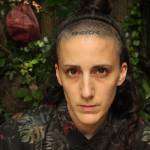 TechnoClam opens up. Plus: RIP DJ Stef, Kenny Dope, Aurora Halal, Frolic, Brazilifyin', Puff, Shortkut, Night of 1000 Divines, more.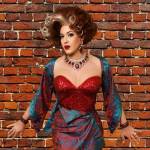 Symphony Oktoberfest, Goldie, Hotline, Katya Smirnoff-Skyy, Afrolicious, Front 242, The Magician, and a goodbye party for Bubbles.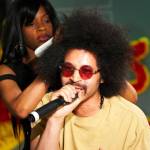 GoGo Penguin, Moodymann, Auscultation, Permission to Land, Sango, The Mole, IDPalooza, Public Works' 7-Year, more.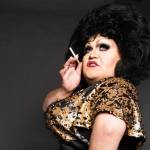 Keep the heat with BYOQ, Studio 5'4, Massive Attack, Dub Mission, Oakland Pride, Come-Unity, SF Electronic Music Fest, Karizma, and more.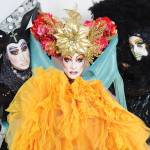 Sparkly protests planned against white supremacists. Plus: Project Nunway, Mixed Forms, Los Van Van, Brazilian Girls, Adam X, more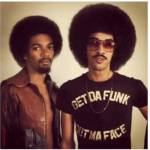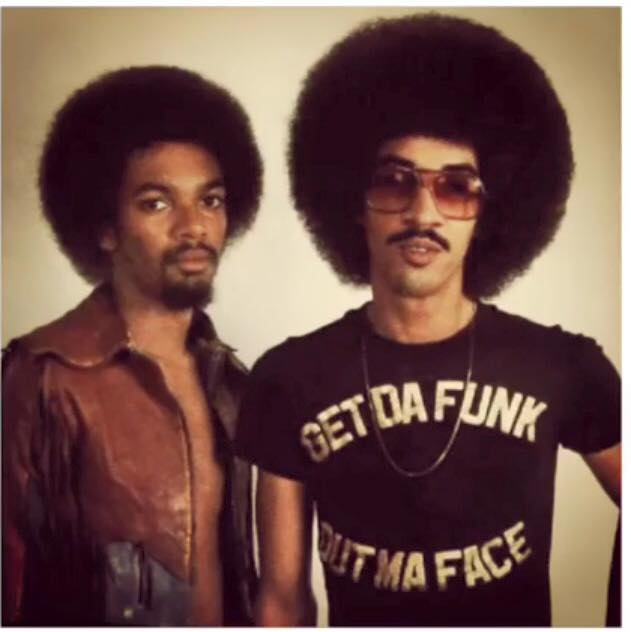 Groove Merchant celebrates 25 years. Plus: Motor City Drum Ensemble, Princess Nokia, CMYK, Am Er Ah Su, Dave DK, Le Youth, Playa in the Grove, more.