Stories about 1015 Folsom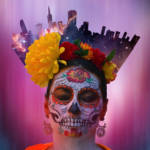 Swervedriver, Dead Ghosts, Kathy Griffin, Convoy 31000, Clark Price, Noctuary, and more upcoming events
ESG, Doja Cat, The Magician, The Cockettes, Space Cowboys, Paul Oakenfold all make a witches' brew of real party howlers.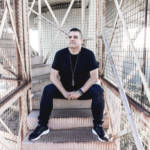 A staple from way back when it was Das Klub, the West Coast rave pioneer recalls the venue's dance music history.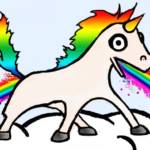 Pink Block, Polka Dots, Hot Pants, Pullin' Pork, Fake & Gay, and more musts for this bonkers week.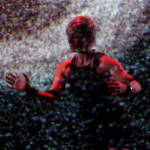 The fest's four days of gorgeous animations, rumbling techno, and puckish experiments injected the scene with new energy.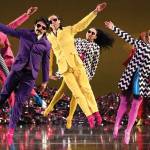 Awesome festivals, fantastic concerts, great movies galore, and more must-see nightlife, dance, and visual arts highlights.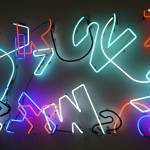 She Bends, John Cameron Mitchell, Head Over Heels, Doc Martin, The Juan Maclean, Asmara, Carl Craig, Rebolledo... two weeks of party madness!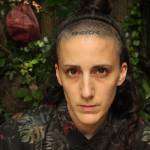 TechnoClam opens up. Plus: RIP DJ Stef, Kenny Dope, Aurora Halal, Frolic, Brazilifyin', Puff, Shortkut, Night of 1000 Divines, more.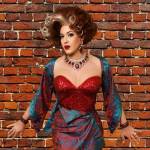 Symphony Oktoberfest, Goldie, Hotline, Katya Smirnoff-Skyy, Afrolicious, Front 242, The Magician, and a goodbye party for Bubbles.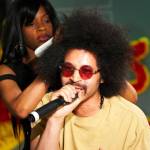 GoGo Penguin, Moodymann, Auscultation, Permission to Land, Sango, The Mole, IDPalooza, Public Works' 7-Year, more.