Stories about 1015 Folsom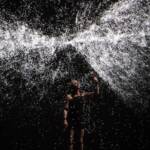 With "NEXUS Experience," the two-day electronic celebration presents multiple "rooms" full of innovative sounds and visuals.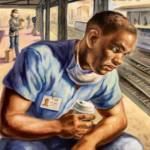 Bay Area arts orgs come out strong with films, plays, auctions, concerts, shows, and "Mystery Shakespeare Theatre 1592."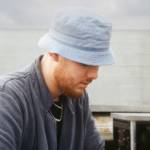 '70s funk and fusion meet contemporary hip-hop and electronics in the DJ's work, representative of a massive scene.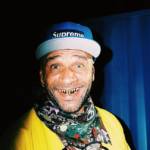 The dance music style he pioneered is back in vogue: Here's a walk down memory lane of the SF scene in the 1990s.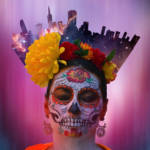 Swervedriver, Dead Ghosts, Kathy Griffin, Convoy 31000, Clark Price, Noctuary, and more upcoming events
ESG, Doja Cat, The Magician, The Cockettes, Space Cowboys, Paul Oakenfold all make a witches' brew of real party howlers.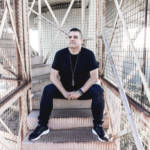 A staple from way back when it was Das Klub, the West Coast rave pioneer recalls the venue's dance music history.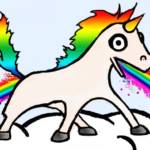 Pink Block, Polka Dots, Hot Pants, Pullin' Pork, Fake & Gay, and more musts for this bonkers week.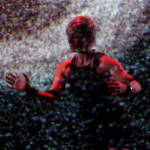 The fest's four days of gorgeous animations, rumbling techno, and puckish experiments injected the scene with new energy.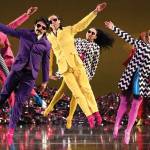 Awesome festivals, fantastic concerts, great movies galore, and more must-see nightlife, dance, and visual arts highlights.