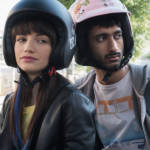 Three diverse festivals open up. Plus: Soviets and Surrealists, Synonyms, Collisions, more in cinemas this week.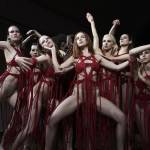 3rd i fest, Museo, Gary Winograd doc, Jean Vigo retrospective, and more scary, sexy, and smart films in cinemas this week.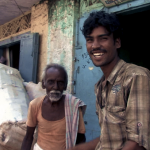 From director Indu Krishnan's tech-transformed Bangalore to musical life near Myanmar, the 16th annual event offers timely connections.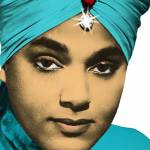 14th annual San Francisco International South Asian Film Festival brings a wealth of diversity to local screens.