Stories about Afghanistan
He's pissed off pretty much everyone with any power in Washington DC.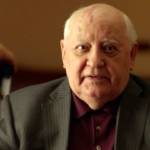 Our Foreign Correspondent reviews films dealing with nuclear secrets, Perestroika, Syrian refugees, Afghan cinema under Communist rule, and more.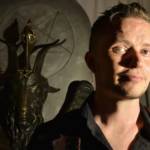 A Macedonian beekeeper, a Taliban refugee, feisty Satanists, the life of N. Scott Momaday, a 1969 Memphis bluesfest...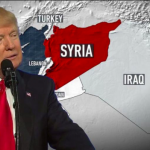 Sorting out the president's impetuous moves in Syria and Afghanistan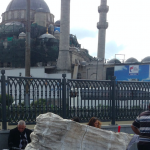 Violence is only a big issue when it's done by our enemies.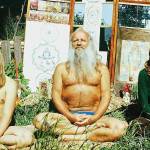 Rodents of Unusual Size, Gabriel and the Mountain, Crime + Punishment, more coming to cinemas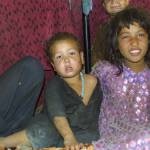 President boasts of accomplishments -- but not in a country where he's expanding a failed US war.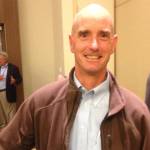 After torture collusion report, humanitarian orgs and progressive members unite to support ban at psychologists in Guantanamo Bay, black sites.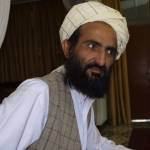 Debate over ban instituted after torture collusion report flares ahead of American Psychologists Association convention in SF.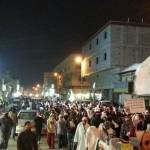 The American military and complex Middle East politics create a horrible humanitarian crisis