Stories about Afghanistan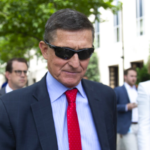 Before Russiagate, the former national security advisor was an operative for Turkey, tilting foreign policy against the Kurds.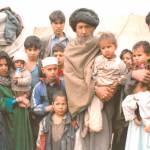 The presumptive Democratic nominee criticizes the president but continues to support failed policies of the Obama era.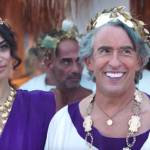 A gig-economy takedown, inappropriate romance, off-kilter comedy, wild flights of greed—there's plenty of tea in this year's cuppa.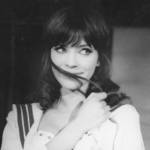 French New Wave star Anna Karina returns to the big screens. Plus: Cunningham, Invisible Life, and more in cinemas.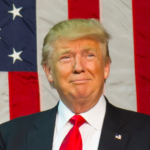 Robby reflects the views of some older white workers who are critical of the system and blame Democrats and liberals for its breakdown. Here's why they are wrong.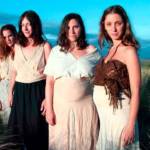 Plus: Nazi comedy 'Jojo Rabbit,' a celebration of Jacques Tati, the burning of the South Bronx, more in cinemas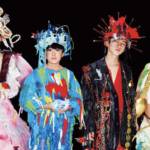 Japanese Film Fest, Drunken Film Fest, tributes to Harry Partch and Zheng Junli, hot new Takashi Miike flick, and more in cinemas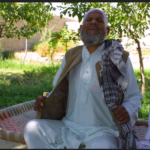 The war was a disaster from the start. Now the US is pretending that we won.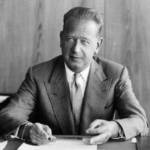 Plus: After the Wedding, Jirga, One Child Nation, a benefit for Canyon Cinema, and more in theaters this week.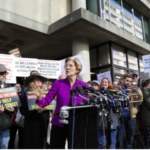 The progressive candidate's foreign policy is mixed -- but evolving.