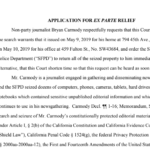 Search that embarrassed the city goes before a judge, leaving City Attorney Dennis Herrera to defend the cops in a pretty indefensible case. Plus: Harvey Milk's birthday events, UCSF and Dignity Health -- and 'politicizing' the Rent Board. That's The Agenda for May 20-26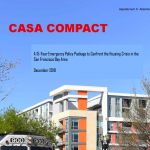 We want to know how much public money went into funding a pro-developer operations aimed at promoting more market-rate housing with few protections for vulnerable communities.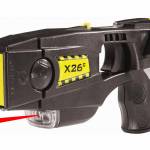 Task Force unanimously asks for action on illegal meeting to approve stun guns.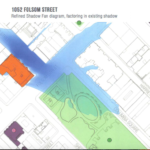 Russ Street project would block the sun on the only full-service park in the crowded neighborhood; will the supes defy the mayor and stop it?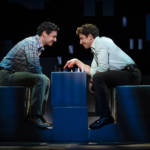 Part gay sacred relic, part emotional rollercoaster, this revival at the Golden Gate Theatre sweeps you past its problematic story.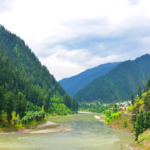 The geopolitics behind the recent military attacks from India and Pakistan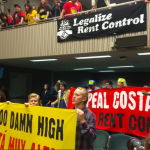 The 'grand bargain' for Bay Area housing is a sham -- the developers get what they want, vulnerable communities get nothing. And homelessness continues to increase.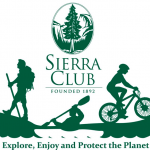 It's about democracy and open process -- and the real debate over market-rate housing development.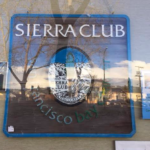 Northern Alameda chapter backs San Leandro project in a sign that the pro-growth forces are trying to take over the environmental group.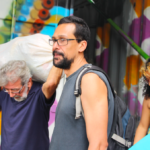 Trump is strangling the country while US oil companies envision big profits.