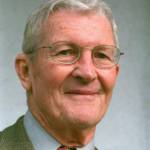 Civil rights activist, lawyer, supervisor, DA, he always fought the good fight -- and usually the local press was against him.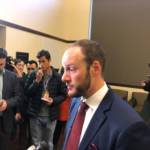 A former POA consultant is the only source for a ridiculous headline and a story that makes an ordinary political transition look like a scandal. Why?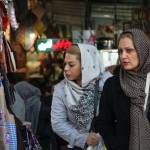 No war yet — but president's actions have alienated tens of millions of people.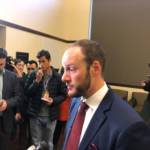 New DA vows end of cash bail, end of three-strikes, the start of restorative justice.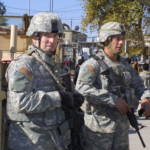 Reese Erlich, who has reported from the region for 20 years, sorts out the impact of Trump's drone attack that killed a popular Iranian general.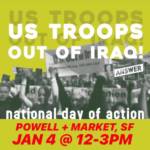 Protest the continued occupation and military escalation Saturday, January 4, at noon, at Market and Powell in SF.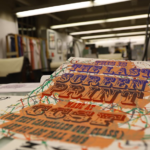 ... plus the future of Commissioner Dennis Richards and a big thanks to all the 48hills readers.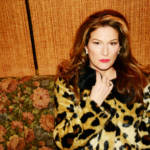 'Fruit curds are my personal holiday cocaine,' says singer-comic, joining drag queens and musicians on stage this Saturday.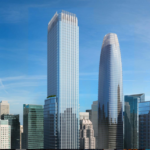 Eviction limits headed to board -- while massive highrise goes before Planning Commission. That's The Agenda for Dec. 2-9, 2019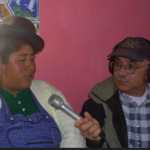 'Morales was the glue that held everything together.'