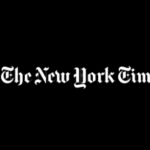 They've helped ruin the country and threaten the planet. Why are we surprised that young people are angry about it?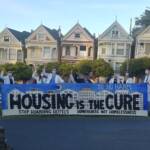 Yes, there's a solution (which the paper reports). But an embarrassing editorial says there's nothing anyone (except the private market) can do. And what about the Democratic Party?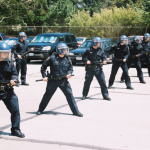 Measures to tax big real-estate companies, cut the number of sworn cops, put DPW under a commission and create a public advocate will be heard at Rules Committee Thursday.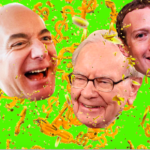 Why is this radical economic inequality not at the top of everyone's political agenda—from Joe Biden to Gavin Newsom and London Breed?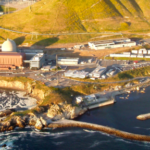 It's free. It's worth $1.4 million a year. But it's by no means 'clean energy' -- so why is CleanPowerSF considering it?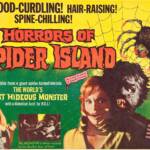 Plus: Religious quandaries and LGBTQ issues, the vanishing of the bees, more films to check out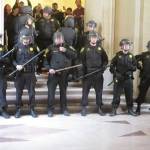 Ban on tear gas, shifting funds -- and possibly disarming some officers.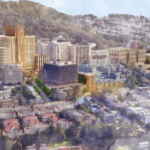 The Planning Commission will hear Thursday/4 a presentation on a massive new development plan for the University of California's Parnassus Heights campus. In essence, the...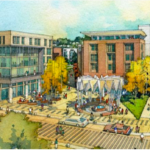 ... plus the Police Commission and the POA -- and a huge development on the largest piece of available public land in the city.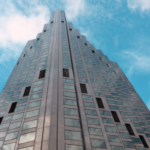 Obscure state agency could cost communities billions and devastate schools to bail out huge corporations.