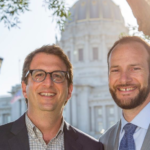 Stunning victories for progressive candidates are also major losses for Mayor Breed.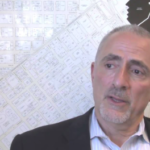 Activists demand a dramatic change in the direction of planning policy; will the mayor respond?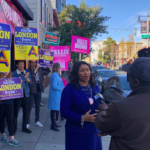 Some precincts had no supervisorial ballots. Some had no power. Both sides scramble for turnout.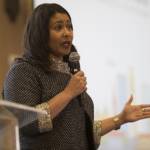 Recent poll numbers show major slide in the past eight months; could this impact the Nov. 5 election?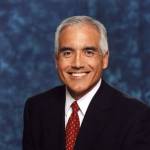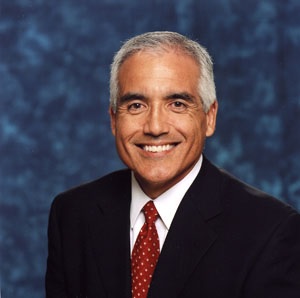 The figures the chancellor presented to the board only show only a fraction of the real cost of the pay hikes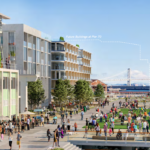 Lots of office space, hotel rooms, housing -- but how's it going to work without massive new investments in transit?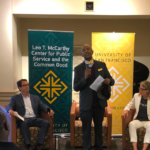 A Reform Slate elected to oppose real-estate interests can't prevent the industry's favorite candidate from winning the D5 nod.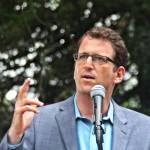 Tenants worked to elect progressives to run the local Democratic Party; now some of those members appear ready to vote against the tenant choice. Plus: Who will stand up to Dede Wilsey and her support for Trump?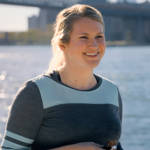 Plus: John Carpenter Film Fest, Give Me Liberty, Adam, The Amazing Jonathan Documentary, California Independent Film Festival, more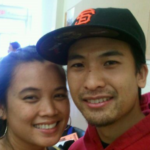 Sup. Mar leads effort to protect SF native who is one of many activists whose lives are at risk under the Duterte regime.