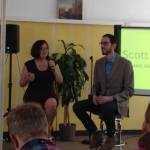 Forget our ideological differences -- what if the mainstream Democrats (and Yimbys like Scott Wiener) simply have their facts wrong?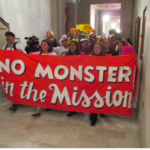 Testimony looks at how 'streamlining' bill would cut the public out of crucial development discussions.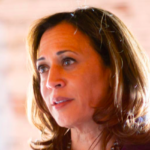 Not a great night for Bernie. A "breakout" for Kamala Harris. Elizabeth Warren still the overall winner -- but Biden is done, period.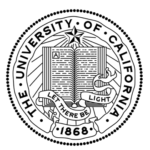 Why is there so little outcry over GlaxoSmithKline's role in a new genomic lab at two public universities?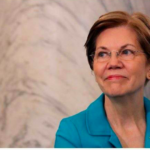 Castro and Booker also emerge from pack, despite some very bad questions from the moderators.
The senator has used a dubious legislative trick in the past, and some fear he is preparing to do it again.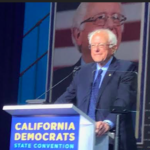 Sanders makes case for a progressive agenda as a way to beat Trump. Plus: Castro on police reform and affordable housing. Convention, Day Three.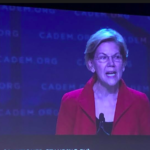 Democrats are finally talking about economic inequality, but many of the candidates failed to inspire anyone. Our Day Two report from the state Democratic Convention.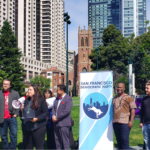 Despite support, SF Latino Democratic Club proposal gets caught up in Party Rules -- but DREAMer author refuses to give up and finally prevails.
How Mark Zuckerberg and Priscilla Chan are funding a shadow government that's shaping California and Bay Area housing policy