Stories about Andrew Zacks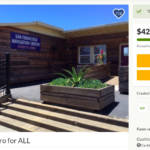 Seawall navigation center opponents raise big bucks to hire lawyer—but homeless advocate fights back with a successful one of his own.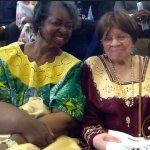 The house where Iris Canada once lived will not become condos as board votes 10-1 to reject permit appeal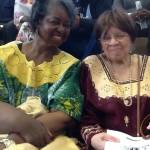 Elders are dying when they lose their homes. How can we stop it?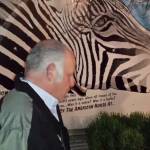 Moving crew starts to take away 60 years of property and memories and landlord lawyer refuses to let Iris Canada's niece go inside and look for her medicine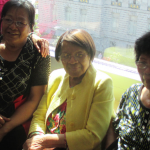 Iris Canada wins a reprieve while lawyers try to work out a deal that will let her keep her home of 60 years for the rest of her life
By Tim Redmond MARCH 4, 2014 -- With little fanfare, State Sen. Leland Yee, who is running for Secretary of State, has apparently cancelled a...
     By Tim Redmond State Sen. Leland Yee, who was conspicuously absent from the tenant rally in Sacramento, is raising campaign money from some of the...