Stories about Best of the Bay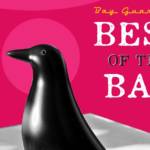 Voting ends very soon! Tell us all your favorite things about the Bay Area.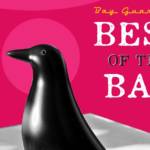 The 44th Bay Guardian Best of the Bay is coming. Vote here for your favorites!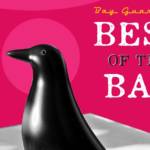 The Bay Guardian's 44th edition is coming—now streamlined with easier voting.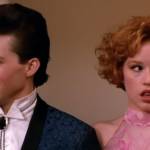 2 Blocks of Art, SF.Mutek, Hot Chip, AI Cephalopod, Cinco de Marr-o, MorMor, and more arts events this week.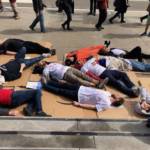 I didn't come here to be homeless. How is this okay, for so long?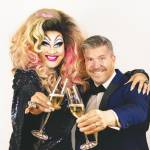 What are you doing New Year's Eve? THE MOST—with Peaches Christ, Braza!, Little Dragon, Femanyst, Shannon & the Clams, more.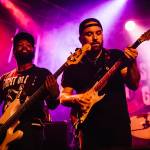 Plus: Bawdy Storytelling, David Broza, DJ Bone, Merzbow, SF Neon Walking Tour, and more this week.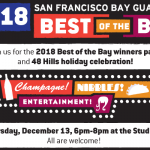 Music, entertainment, nibbles, bubbles, and the Best of the Bay!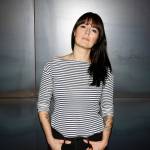 Ah Mer Ah Su, Lady Ryan, Norm Talley, Studio 5'4, and more great parties this weekend.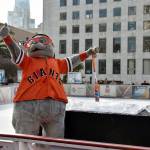 American Indian Film Festival, Renegade Craft Fair, NRVS LVRS, Seasonal Herb Walk, and more happening this week.