Stories about Board of Supervisors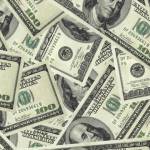 Corporate interests and developers spend $12 million on lobbying in just six months.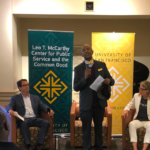 Someone is spending money on poll-testing ways to go after the challenger -- but it's not clear who, and how that will effect spending limits.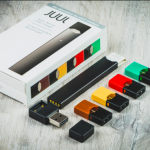 Close vote on vaping measure spurs discussion of greater transparency at SF democratic clubs.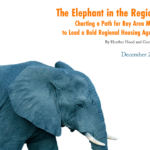 Complex regional housing bill is driven by tech and development interests with no concern for out-of-control office growth.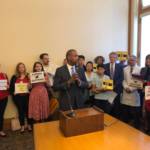 Ballot committee keeps the term 'e-cigarette' and won't back down on suggestion that the company's measure would overturn the city's ban on flavored tobacco.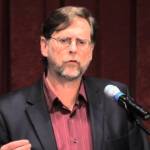 'Raw Deal' author Steven Hill on Uber tech, the perils of California ideologies, and the twilight of the elites.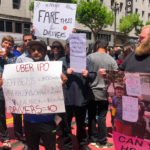 Uber and Lyft have 'disrupted' lives and undermined labor laws, testimony shows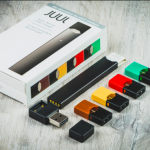 The critics are missing the point -- the ban is all about protecting kids from an industry that aggressively sought to hook them on nicotine.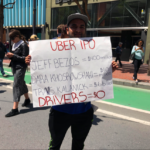 Supes hold a hearing on Uber, Lyft, and their ilk -- and planners look at a state measure that does nothing for affordable housing. That's The Agenda for June 23-30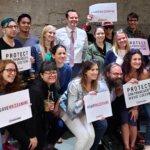 Proposal would make it harder to turn venues into tech office space.