Stories about Board of Supervisors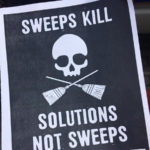 Measure seeks to move the city away from sweeps and law-enforcement approaches to people living on the streets.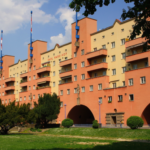 European cities show how more than half the housing stock can be taken out of the private market -- and it works.
Bayview Hunters Point activists install air monitors to honor the memory of activist Marie Harrison.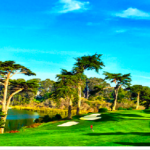 Just one of San Francisco's five public courses, which consume 1.5 percent of the city's land, could provide affordable housing for 10,000 people.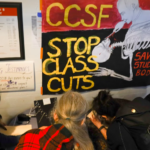 Sup. Walton wants to allocate $2.7 million to avoid massive class cuts, but chancellor says there is 'no emergency.'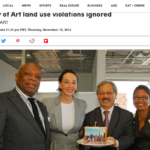 Legal settlement with Academy of Art University will have just one public hearing, and there's no way to appeal the EIR.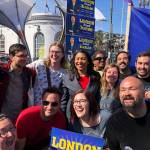 Appointments make clear her housing agenda -- which works very well for the developers and speculators, but not for everyone else.
Haney's legislation charging developers for affordable housing will become law anyway -- but the mayor's message is stunning.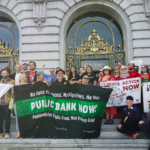 Fewer introduces bill to move city's funds out of Wall Street and into a local institution that would fund affordable housing, small business.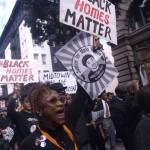 Developer is out, demolition is off the table -- and a new supervisor could bring rent control back to the Western Addition complex.