Stories about Board of Supervisors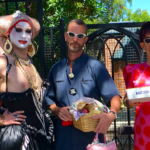 SF General nurse tries to ask Facebook founder to drag brunch in the hope he's willing to take his name off the public hospital (and quit doing studies on people without their consent).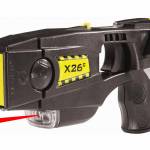 Task Force unanimously asks for action on illegal meeting to approve stun guns.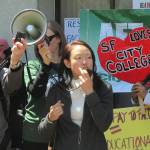 Proposal would allocate $15 million a year to the school -- if there's a way to make sure it doesn't get gutted in future budget cycles.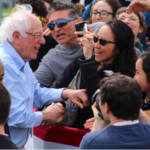 Senator says it's pretty clear he is going to win California.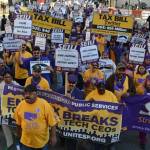 ... plus big city contracts that never got the proper oversight, smoking weed in public -- and Scott Wiener's plan to further gentrify San Francisco. That's The Agenda for March 11-17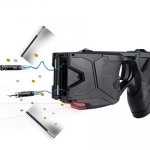 Open-government watchdog says that vote to approve stun guns was illegal -- but the mayoral appointees on the commission dismissed that argument and want to move forward with arming cops with a new dangerous weapon.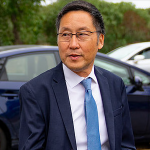 Plus: Yee puts progressives in control of key committees.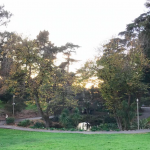 Eight security cameras quietly installed at Alvord Lake, leading to privacy and policy issues.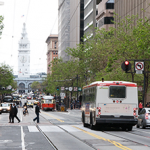 The Google buses shouldn't be in the red lanes, for a long list of reasons. Why is SF letting that happen?
Why is there no community process to determine which Soma developers will get their valuable permits under Prop. M?