Stories about Board of Supervisors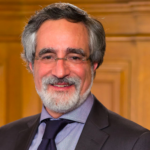 'You expressed to us that If you made those decisions, your job would be jeopardized.'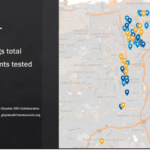 Alarming spread in low-income housing leads to emergency bill -- as false reports seek to derail plan to consider Rec-Park space for safe housing.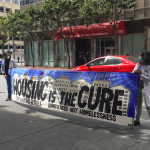 Police evict group that sought to focus on the lack of safe rooms for unhoused people.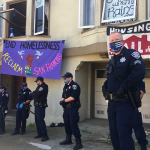 So many issues, so easy to do remote meetings -- why are so many commissions still inactive? Plus: Remaking Market and Van Ness -- now?
Immigration status would no longer be a bar to joining policy and oversight boards.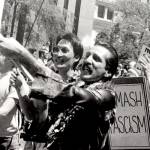 In 'Kiss My Gay Ass,' the eminent politico, activist, comedian, teacher, and personality spills the tea.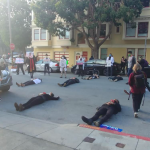 Protest by doctors, faith leaders, others brings attention to Breed's failure to put vulnerable homeless people in hotel rooms.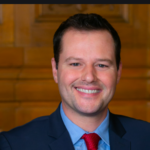 Increasingly bitter divide at City Hall as SF misses 'once-in-a-lifetime' opportunity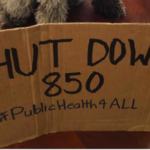 Sup. Fewer bill would shutter the dirty, dangerous, old facility by Nov. 1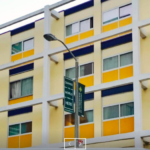 Some of them clearly could -- if the city is ready to think about the long term.