Stories about Board of Supervisors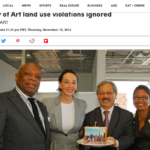 Legal settlement with Academy of Art University will have just one public hearing, and there's no way to appeal the EIR.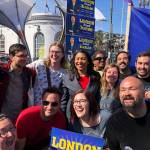 Appointments make clear her housing agenda -- which works very well for the developers and speculators, but not for everyone else.
Haney's legislation charging developers for affordable housing will become law anyway -- but the mayor's message is stunning.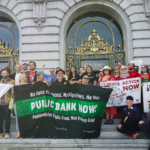 Fewer introduces bill to move city's funds out of Wall Street and into a local institution that would fund affordable housing, small business.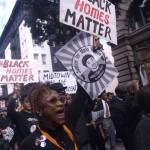 Developer is out, demolition is off the table -- and a new supervisor could bring rent control back to the Western Addition complex.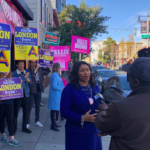 Today's results put Brown up by 88 votes and Loftus up by 2,205. There are 70,000 votes to count, so it's way to early to draw conclusions.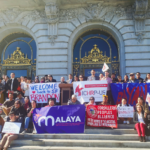 Brandon Lee at SF General Hospital as allies ask: Why is the US still giving millions to the Philippines military that sought to assassinate him?
ESG, Doja Cat, The Magician, The Cockettes, Space Cowboys, Paul Oakenfold all make a witches' brew of real party howlers.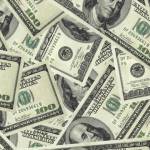 Corporate interests and developers spend $12 million on lobbying in just six months.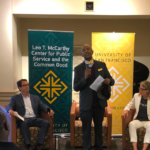 Someone is spending money on poll-testing ways to go after the challenger -- but it's not clear who, and how that will effect spending limits.