Stories about Board of Supervisors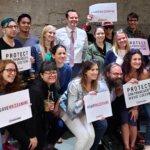 Proposal would make it harder to turn venues into tech office space.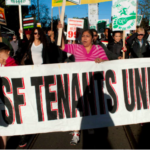 Don't take it for granted -- tenant protections were and are a constant, long, grassroots struggle.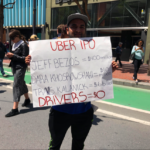 City employees reimbursed for 1,664 rides in the past year with companies that have labor trouble and are trying to destroy public transit -- and that violates city policy.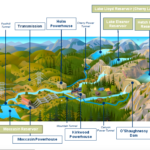 San Francisco could buy out PG&E's local distribution system, provide cleaner, cheaper energy, and make money in the process.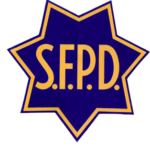 The SFPD knows exactly which officers had access to that leaked document. Have their homes been raided and their phones and computer seized? And why did the TV stations think the Adachi file was news anyway?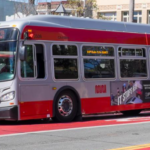 More cars, more trucks, more private tech shuttles -- but not a penny for Muni in SB 50.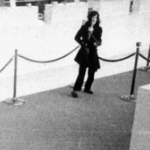 Two new books on the bizarre chapter in local history ignore the important political outcome.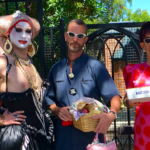 SF General nurse asks Facebook founder to drag brunch in the hope he's willing to take his name off the public hospital (and quit doing studies on people without their consent).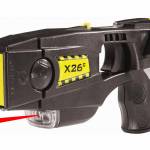 Task Force unanimously asks for action on illegal meeting to approve stun guns.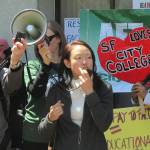 Proposal would allocate $15 million a year to the school -- if there's a way to make sure it doesn't get gutted in future budget cycles.