Stories about Bottom of the Hill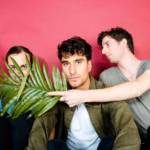 After headaches with the majors, the Alameda-born indie-pop band hurtles ahead with two singles and a tour.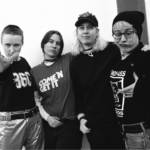 Reissuing their rip-roaring albums—along with a new singles collection—the pioneering foursome from Olympia comes to Bottom of the Hill.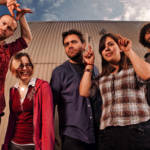 The Redwood City band is emblematic of a Bay Area moment when rock, emo, punk, and pop combined—and audiences sang along.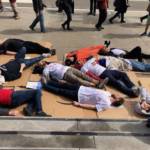 I didn't come here to be homeless. How is this okay, for so long?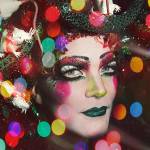 Recombinant Festival, Remembering Harvey Milk, Circus Bela, Vampire Christmas, Night Bloom, more this week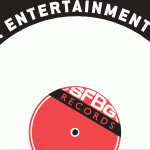 Your picks for Best DJ, Best Live Music Venue, Best Film Festival, Best Drag Show, Best Dance Company, and more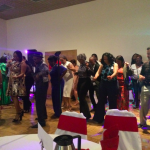 Reflections on a punch bowl, my Washington High School reunion -- and what it means to be an "Arthur"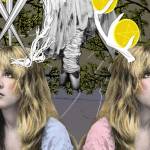 Tarot readings, plenty of scarves, and a landslide of live bands at Bottom of the Hill for Access: Women's Health Justice benefit, Fri/25
Our readers' picks for Best Music Festival, Best DJ, Best Drag Queen, Best Dance Party, Best Literary Night, and more.
Forget the drama at the Grammys or the Oscars: Check out San Francisco's Niteys By Tom Temprano MARCH 13, 2015 -- Late Winter can be a...