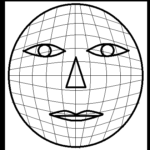 Facial recognition technology is a frightening threat to our civil liberties -- and government and corporations are starting to use it without adequate controls.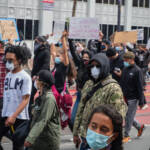 Looking to sharpen your knowledge or inform your neighbors? This list by Victoria Lynn Alexander covers everything from donation funds to deep reading.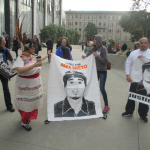 San Franciscans have seen years of police shootings, brutality -- and no accountability. So yes, people are angry.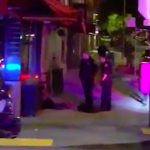 'Move along' orders continue in spite of health emergency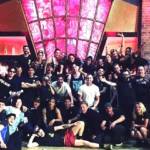 Here's a list of links to help people out of work from the coronavirus shutdown. If you are in need, please add your info in the comments.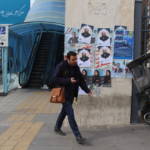 Fewer than 25 percent of voters showed up to the polls in Tehran as Trump sanctions hurt the reformists.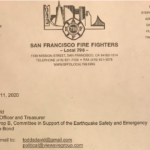 Union sees attack on disclosure laws as a threat to March earthquake-safety bond.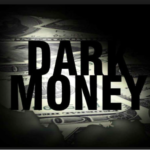 Lawsuit to undermine city's disclosure laws includes some stunning information about why campaigns try to keep donors secret.
The Judicial Establishment has lined up behind three candidates. (Hint: None are public defenders.)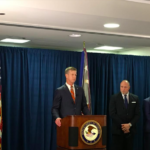 Ongoing investigation also references other city officials but charges limited to Nuru and restaurateur.