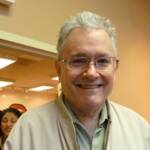 Brilliant, humble ground-breaking leader was an heir to Harvey Milk's political legacy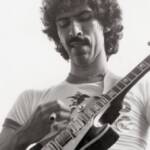 He sparked a musical movement with a massive hit, but Carlos' guitar-virtuoso brother did much more. Listen to this special mix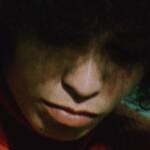 Plus: Judy & Punch, Ursula von Rydingsvard, This Teacher, Cineola Film Festival, and more new movies.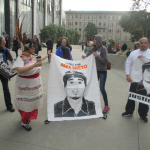 San Franciscans have seen years of police shootings, brutality -- and no accountability. So yes, people are angry.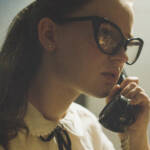 Sexism in the US music business and on the streets of Algeria, an unearthed Elizabeth Taylor curiosity, more films out now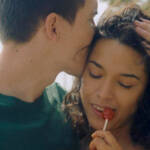 'Angelfish' and 'I Will Make You Mine' deal with very different romances, 'A Towering Task' tells the Peace Corps story, more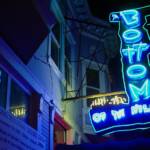 As $7.2 billion dollar industry topples, officials and owners convened to answer questions and share ideas.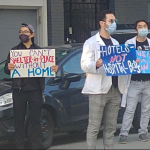 SF Chron blows up a non-story and promotes the mayor's myth about homeless people.
Plus: Bay Area treasure Thousand Pieces of Gold re-released, Deerskin, 15 years, more new movies to stream.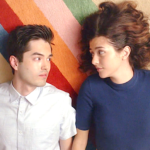 Straight Up, Beyond the Visible, True History of the Kelly Gang, more debuts—including ones that help local cinemas.