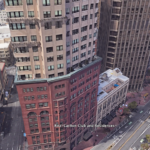 Peskin pushes to end historic-preservation benefit for a giant corporation that is doing nothing new to protect its building on Market Street.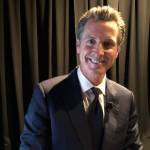 Measure that would harm public power and clean energy efforts sails through the Legislature.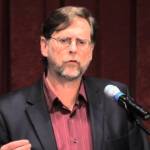 'Raw Deal' author Steven Hill on Uber tech, the perils of California ideologies, and the twilight of the elites.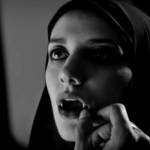 Two series showcase cinematography and horror. Plus: Cockettes at 50, transgender in Hong Kong, Leonard Cohen's muse, more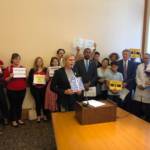 Supes hearing produces remarkable data on the public-health impacts of JUUL.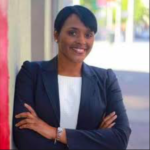 Nasty tactics in race for party chair reveal larger schisms between leadership and grassroots.
How Mark Zuckerberg and Priscilla Chan are funding a shadow government that's shaping California and Bay Area housing policy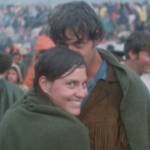 A '70s "acid Western," Brian Depalma's latest, Elton John's biopic, 'Ramblin' Jack,' and more in cinemas this week.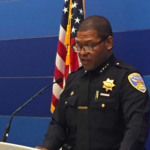 Mayor orders outside review as Chief Scott admits that the raid on a journalist's house may have been improper.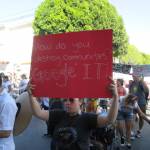 Eminent economic geographers say that deregulation and upzoning will make gentrification in cities like SF much worse.