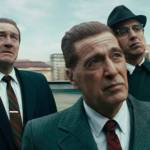 Martin Scorsese's 'The Irishman' and 'Shining'-update 'Doctor Sleep' don't aim their ambitions at the usual target market.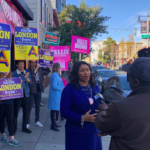 Today's results put Brown up by 88 votes and Loftus up by 2,205. There are 70,000 votes to count, so it's way to early to draw conclusions.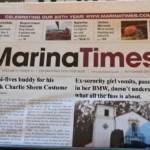 Attack on the Chron's new food writer reaches peak 'OK Boomer' with incoherent yet riveting Twitter meltdown.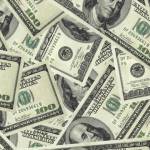 Who do the cops and realtors support? Who do the teachers support? The money trail tells a story.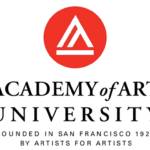 Plus: A key vote on Haney's housing bill -- and why has the Chron completely ignored the Vallie Brown eviction story? That's The Agenda for Oct. 27-Nov. 3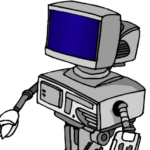 Bots are now providing simple news stories for the local paper. Nothing to worry about here.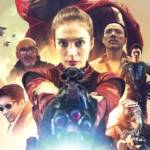 Filipino, Greek, United Nations, and SF Shorts fests highlight world cinema. Plus: Parasite, The Lighthouse, The King, more.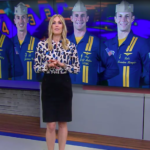 Local news media celebrate a dangerous, expensive, military PR event without raising a single question or issue.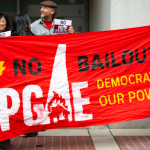 When will the news media point out that the era of PG&E as our power provider is, and has to be, over?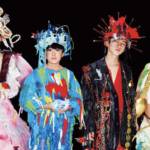 Japanese Film Fest, Drunken Film Fest, tributes to Harry Partch and Zheng Junli, hot new Takashi Miike flick, and more in cinemas