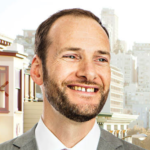 Why is SF's biggest daily running an oped from the Trump campaign attacking the new DA as a communist?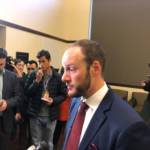 A former POA consultant is the only source for a ridiculous headline and a story that makes an ordinary political transition look like a scandal. Why?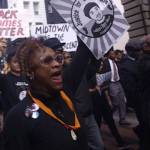 Protests, blackouts, shady developments, a close election, tenant victories, and a ton of arts and culture—we couldn't cover it without your support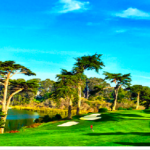 Just one of San Francisco's five public courses, which consume 1.5 percent of the city's land, could provide affordable housing for 10,000 people.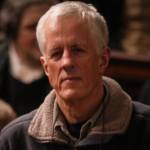 The director speaks about his celebrated UP series—now on '63 UP'—tracing the lives of 14 subjects across five decades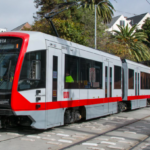 More than 200 alarming reports of bad conduct by the inspectors appear in Muni records.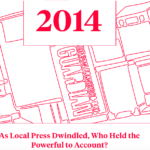 Reporting package looks back at the most impactful events of the past 10 years, highlighting the Bay Guardian and 48 Hills.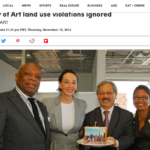 Legal settlement with Academy of Art University will have just one public hearing, and there's no way to appeal the EIR.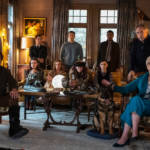 Knives Out, Queen & Slim, Fantastic Funghi, Dark Waters, Duet for Cannibals, and more for the long weekend ahead.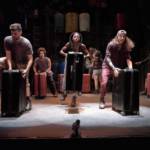 'Stomp' still stomps. Plus: Lavender Country, Cuban neon, Recombinant Fest, Patrick Cowley, a drag 'The Wall,' more.