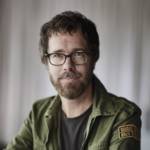 The singer and arts education advocate shares his life's 'cheap lessons' in new book and at JCC—sprinkled with hits.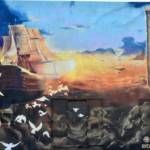 New trial for Almena ordered for October 4; "The system failed" says victim's husband.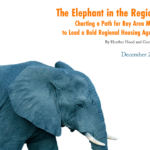 Complex regional housing bill is driven by tech and development interests with no concern for out-of-control office growth.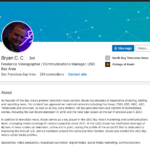 More details in leaks of Adachi death records show increased evidence that the city violated the state's Shield Law.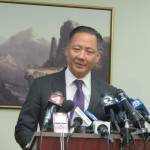 Almost every search of a journalist's home, office, and phone has now been declared illegal.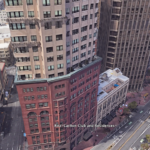 Peskin pushes to end historic-preservation benefit for a giant corporation that is doing nothing new to protect its building on Market Street.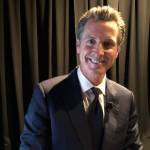 Measure that would harm public power and clean energy efforts sails through the Legislature.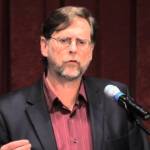 'Raw Deal' author Steven Hill on Uber tech, the perils of California ideologies, and the twilight of the elites.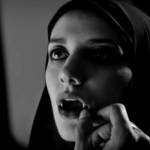 Two series showcase cinematography and horror. Plus: Cockettes at 50, transgender in Hong Kong, Leonard Cohen's muse, more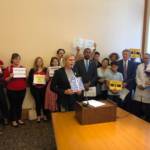 Supes hearing produces remarkable data on the public-health impacts of JUUL.