Stories about City Lights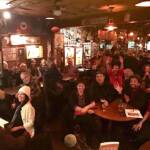 With little relief in sight, the family-owned institution and other bars must still rely on crowdfunding. (Please help if you can.)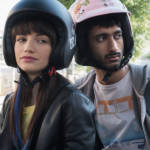 Three diverse festivals open up. Plus: Soviets and Surrealists, Synonyms, Collisions, more in cinemas this week.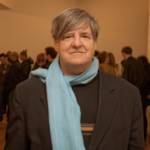 The essential queer SF poet, writer, playwright, literary booster, and saucy gossip passed away Saturday at age 66.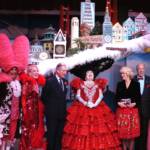 Beach Blanket Babylon announces it's closing. Plus: Cerrone, Mercury Soul, Dream Bodies, Bikes to Books, Los Amigos Invisibles, more.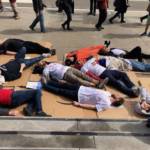 I didn't come here to be homeless. How is this okay, for so long?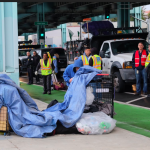 When did taking people's possessions, destroying their shelter, and leaving them to suffer in the rain become the new normal?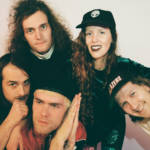 An epic Peter Murphy residency, Kitka, DJ Saoirse, Electric Church, Flashing After Dark, The Great SF Corn Dog Festival, and more.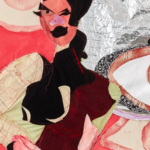 Plus: Family-friendly opportunities to celebrate the Lunar New Year and Black History Month with inspiring art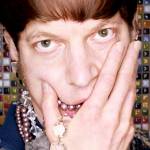 Plus: Mozart's birthday, SF Movement Arts Fest, Jasmine Infiniti, and coastal light sculptures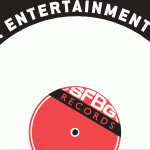 Your picks for Best DJ, Best Live Music Venue, Best Film Festival, Best Drag Show, Best Dance Company, and more