Stories about CleanPowerSF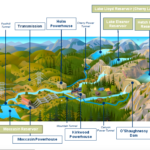 San Francisco could buy out PG&E's local distribution system, provide cleaner, cheaper energy, and make money in the process.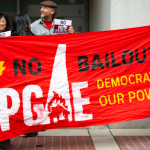 After more than 100 years, PG&E is losing -- and clean, renewable energy could be on its way.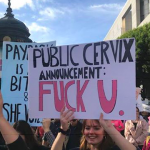 Plus: Newsom's got the housing crisis all wrong -- and SF negotiates with PG&E over CLeanPowerSF. That's The Agenda for Jan 21-28.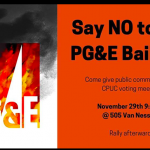 The city failed on so many fronts -- and now it's time for an emergency plan that includes stopping the next PG&E bailout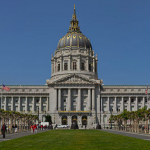 Or is the private sector -- and clear policy positions -- at the root of our homeless crisis?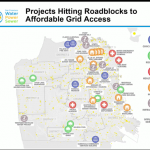 The passage of Prop. A means SF now can start building its own electric distribution system -- and the folks at PG&E are giving the supes every reason to do so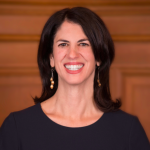 With the passage of Prop. A, the city can start to chart its own clean-energy future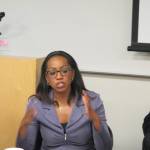 While all of us were watching Comey, the Budget Committee voted to deny funds to LAFCO, which has lead the way in the fight for clean energy (and against PG&E)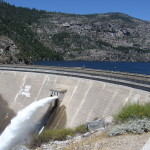 Criminal private utility makes another desperate effort to block public power in SF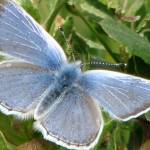 Tips to help avoid an environmental Trumpocalypse.