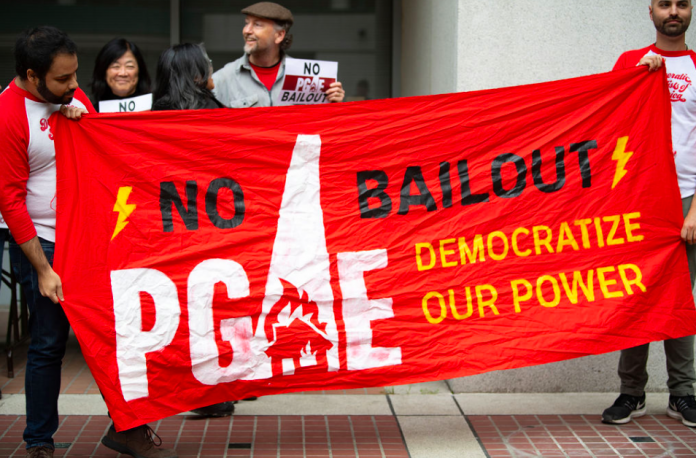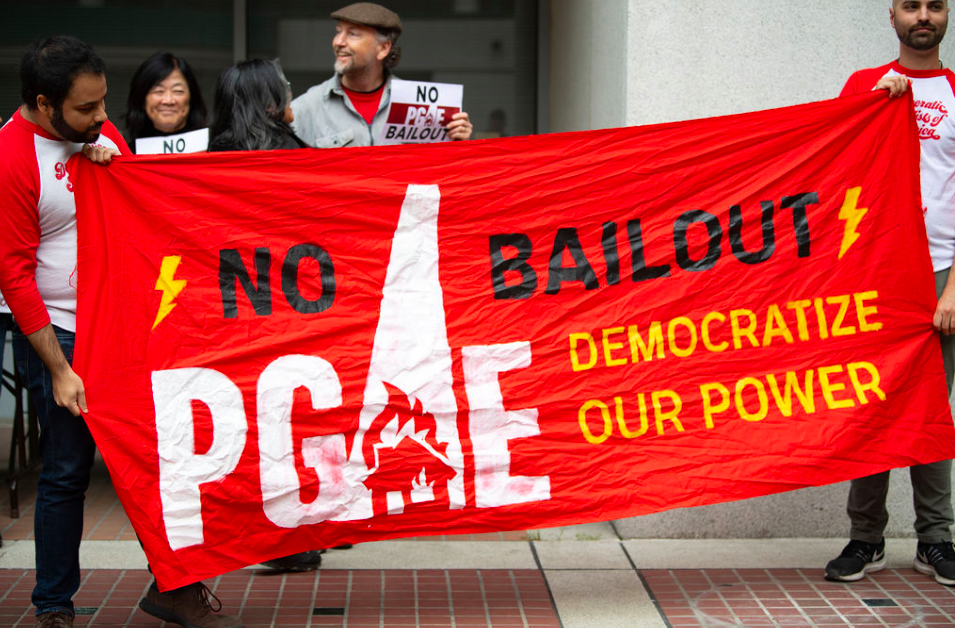 The California Public Utilities Commission today gave PG&E access to credit markets in advance of an expected bankruptcy filing tomorrow – but the last-minute meeting just energized protesters who are helping kick-start a new public power movement in San Francisco.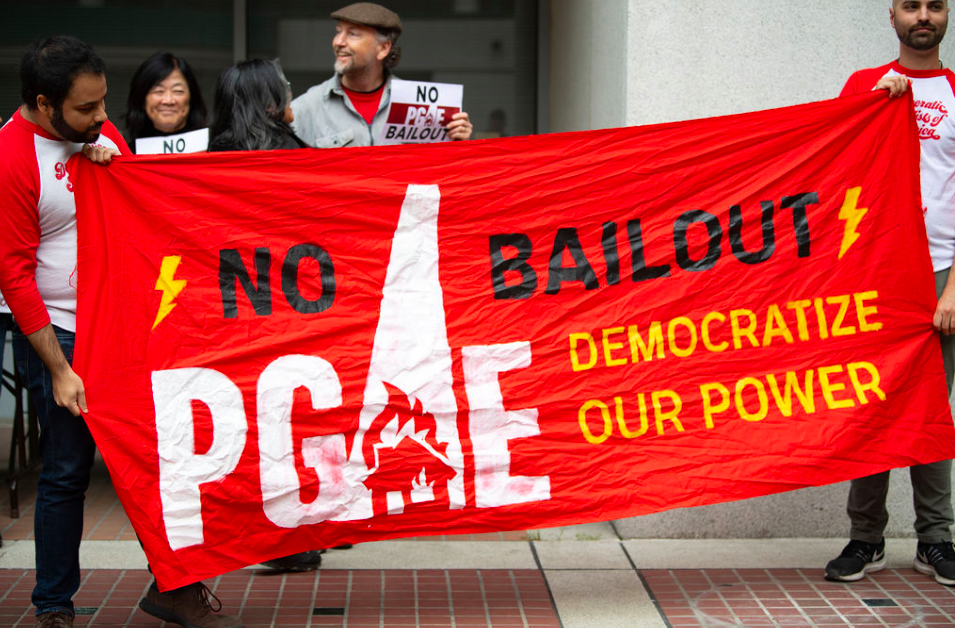 The San Francisco supervisors will vote tomorrow on a resolution stating that PG&E should be responsible for the damage from the wildfires it caused. That happens just after the supes will meet in closed session with representatives of the City Attorney's Office to discuss ongoing litigation with PG&E.
The Local Agency Formation Commission, which has overseen the CleanPowerSF program, is pushing for a more aggressive plan to build out the city's own renewable energy infrastructure.
The offices of Sup. Aaron Peskin and Sup. Sandra Lee Fewer are working together on a local Green New Deal, and the current progressive majority on the board will almost certainly support moves to create good local jobs by building renewable electricity infrastructure.
The Budget and Finance Committee will discuss Feb. 5 capital plans for city-owned renewable facilities in the southeast part of the city, where new residential development is planned or under way (and where residents have suffered for decades from toxic smoke from a now-closed PG&E power plant).
Put this all together and you have a growing movement for public power that could be a defining issue in 2019.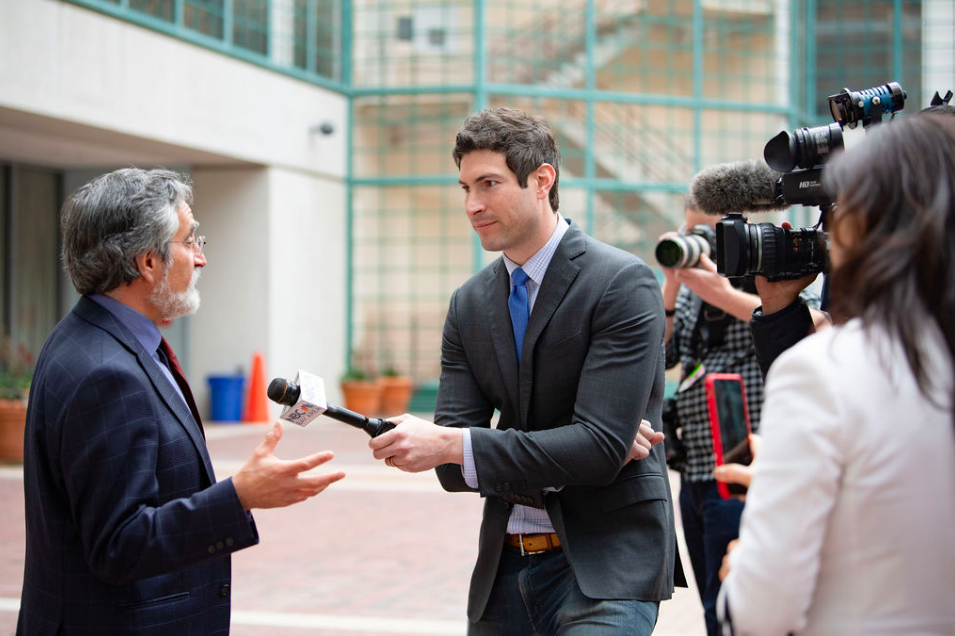 Peskin told me that public power will be one of his major legislative priorities this year. He will likely have support from the progressive majority on the board – and while we don't know where Mayor Breed will come down on the issue, her own SFPUC is fighting with PG&E and leaning toward an alliance with Peskin.
This struggle goes back more than 100 years. I have been writing about it since 1982. I have never been as optimistic as I am today about the prospect that the city can get rid of a corrupt illegal private monopoly and create it's own clean, renewable electricity system (and, by the way, bring in hundreds of millions of dollars in revenue that can go for other local programs).
We will see legislation in 2019, we may see a ballot measure (if we need one) … but this could be the year that PG&E – once among the most powerful political forces at City Hall — finally loses.
It's about time.