Stories about Coalition on Homelessness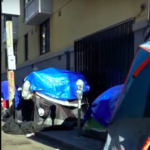 Lawsuit settlement lets police remove people and confiscate tents -- when there is still nowhere for most people to go.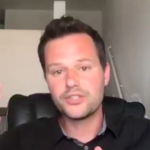 Half the hotel rooms the city is paying for are empty. Only 80 people a week are moved off the streets. What is the mayor's plan?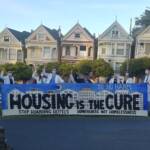 Medical, faith, and homeless communities puts the obvious question: why isn't the city moving to take over, and ultimately buy, failing hotels for housing?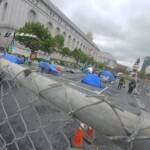 'Better than nothing, but a flimsy bandaid.'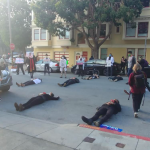 Protest by doctors, faith leaders, others brings attention to Breed's failure to put vulnerable homeless people in hotel rooms.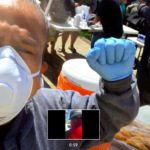 Maybe not immediately -- but the radical redistribution of this moment won't be forgotten.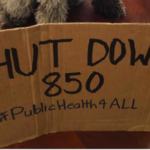 Sup. Fewer bill would shutter the dirty, dangerous, old facility by Nov. 1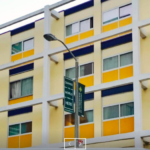 Some of them clearly could -- if the city is ready to think about the long term.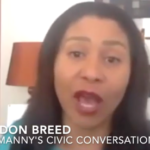 Seventy people test positive for COVID in the city's largest homeless shelter while Mayor's Office delays on hotel rooms.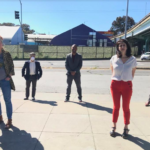 'We have the rooms. We have the money. We have the staff.' Why is the city putting thousands of lives at risk?