Stories about Coalition on Homelessness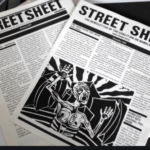 For three decades, the publication has allowed the unhoused to write their stories -- and make some income.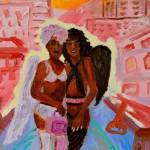 Dolly Parton Hoot, Riceboy Sleeps, Duet + Marrow, a percussion work about climate change, Othello, and more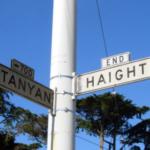 Unpacking the failed news media narrative of Nimbys in SF -- and how it applies to the D5 supervisor race.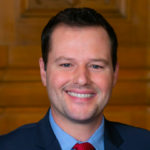 The Board of Supes will vote next Tuesday on a Charter Amendment that would create a Homelessness Commission, setting up a fall ballot campaign over a plan that Mayor Breed at this point opposes.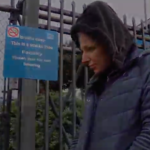 Stunning new videos document how the cops and DPW are failing to follow even their own rules as tents, medicine, and personal belongings wind up in the trash.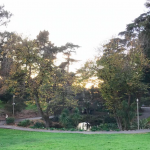 Supes committee to vote on Breed's Rent Board appointee -- and on a measure to control surveillance in San Francisco (which the cops are trying to derail). That's The Agenda for April 16-21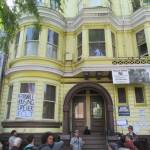 The Agenda: Sup. Fewer has an idea that—with adequate funding—could radically change homelessness, gentrification, and the way the city handles housing.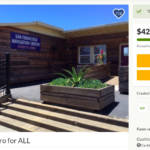 Seawall navigation center opponents raise big bucks to hire lawyer—but homeless advocate fights back with a successful one of his own.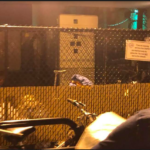 A poverty scholars national tour finds people locked up in St. Petersburg.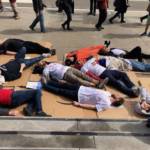 Tents are still being confiscated despite dangerous weather, police official admits at public hearing.