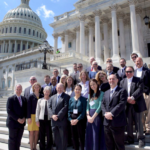 How well-meaning, public-serving groups wound up as part of an alliance aimed at undermining state regulation of broadband and privacy laws.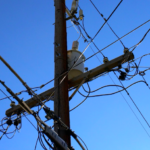 In the name of protecting internet calls, bill would eliminate state control over pretty much every type of telecommunications in California.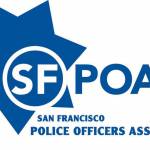 SF POA, which has alienated even moderate SF politicians with its bullying and support for rogue cops, puts $100K into D4 and D6 campaigns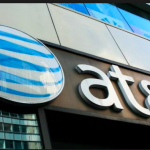 The ambush of Scott Wiener's net neutrality bill was just the latest example of how one industry holds almost unlimited power in Sacramento.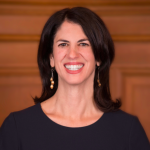 With the passage of Prop. A, the city can start to chart its own clean-energy future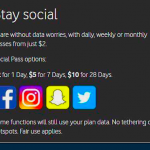 Too much power for the big companies that control your access to the Internet -- but there's still hope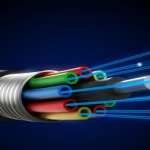 ... plus St. Luke's Hospital, chop shops, those ugly sidewalk boxes and a hotel v. housing on Hyde St: We look at the week ahead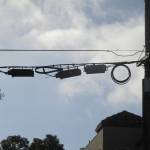 Cell-phone companies want the right to put up any devices they want on public property, without any local rules
Data suggests that the companies not only clog the streets -- they take money from Muni. Why don't they have to pay a franchise fee?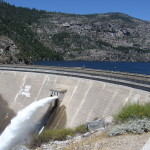 Criminal private utility makes another desperate effort to block public power in SF