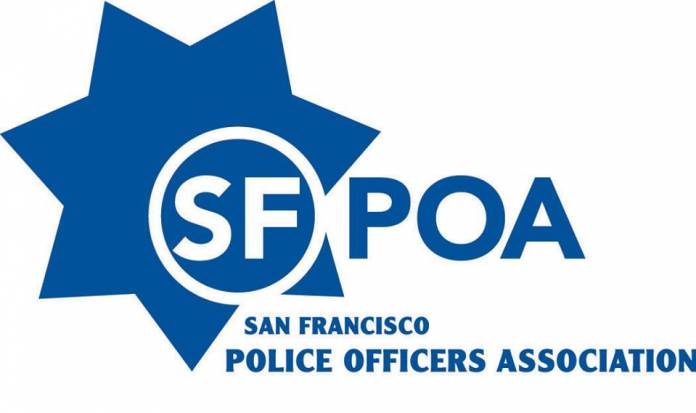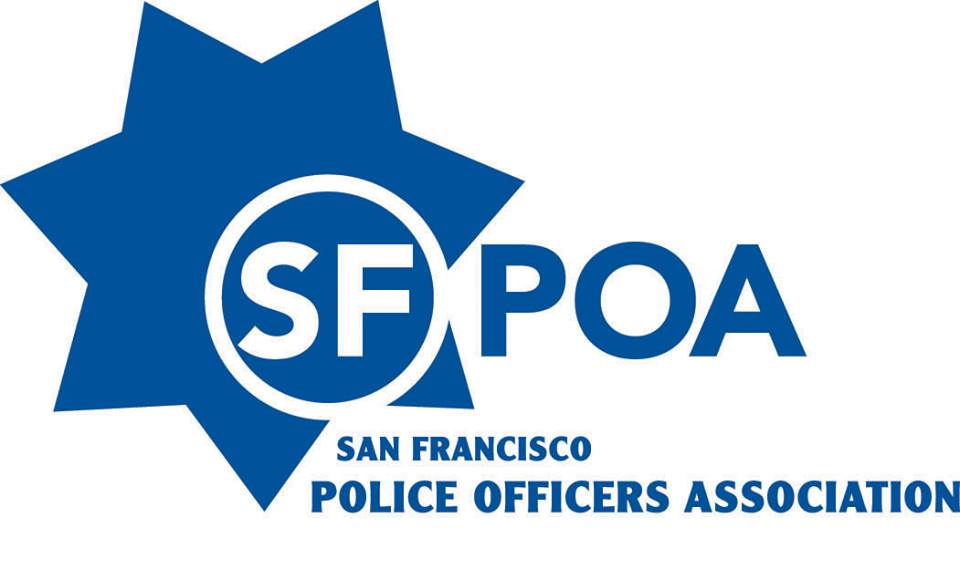 The San Francisco Police Officers Association, which most mainstream San Francisco elected officials are running away from as fast as they can, because of stuff like this, has just dropped $100,000 into the District 4 and District 6 campaigns.
The police union, which has actively resisted reforms in the department and has been a major factor in slowing progress on use of force issues, put $50,000 into an independent expenditure campaign supporting Jessica Ho in D4 and another $50,000 into an IE backing Christine Johnson and Sonja Trauss in D6.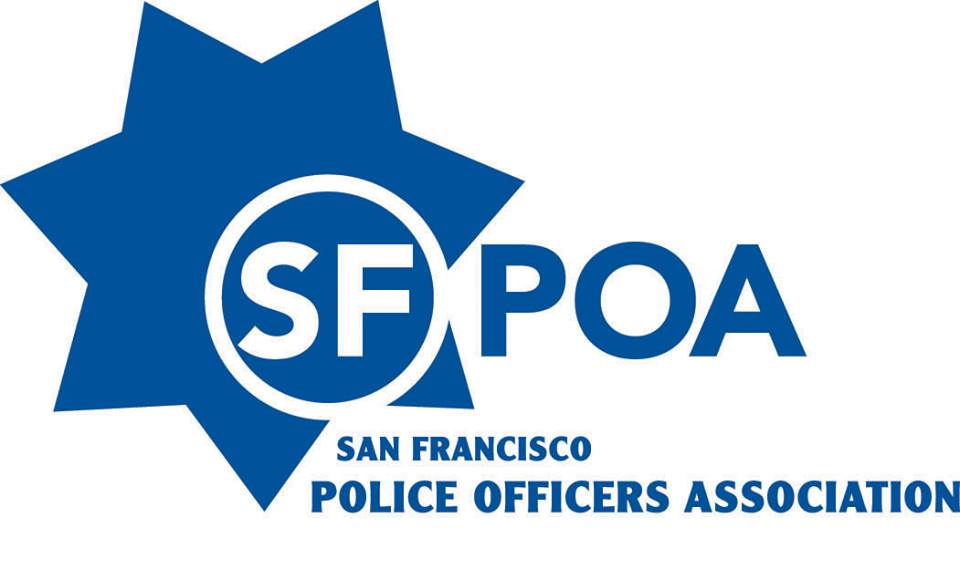 That just the latest in the big money pouring into those districts, much of it coming from big real-estate interests. The donations are hidden through groups like "San Franciscans for Change (D6)" and "Safe & Clean Sunset, (D4)" but records on file with the Ethics Commission show that the hundreds of thousands of dollars backing Ho, Trauss and Johnson comes from some of the biggest development interests in the city.
If you track back committees like "Progress San Francisco" and "SF Forward," which have largely funded the D6 and D4 committees, you find that a lot of that money has come from the heir to a real-estate fortune who is also supporting efforts to keep the GOP in control in Congressand the Committee on Jobs Government  Reform Fund.
The Committee on Jobs money comes from the heirs to the Don Fisher (GAP) fortune (and the senior Fisher was a big GOP donor), along with Comcast, Allied Universal (a Pennsylvania security company) and Hathaway Dinwiddie, a giant construction company that has at least four projects currently in San Francisco.
Hathaway alone put up $100,000. Among its projects is the construction of a Marriott hotel in Mission Bay. Marriott workers are on strike.
Matt Haney, who is running in D6 and is under attack from the big money, told me he is "not surprised that we see this big money from people who want to avoid accountability and oversight, like big developers and the POA."
He said that "most elected officials have tried to stay away from the POA, but it seems Christine and Sonja have aligned with the POA. These interests are trying to buy this election and avoid accountability."
It's remarkable, Haney said, that the pro-Trauss and Johnson group is called "San Franciscans for Change" since it's funded by the people who have been calling the shots in San Francisco for years.
All of this hidden money might be a lot easier to discover in the future if a proposed "Sunlight on the Dark Money" measure makes it to the ballot and passes.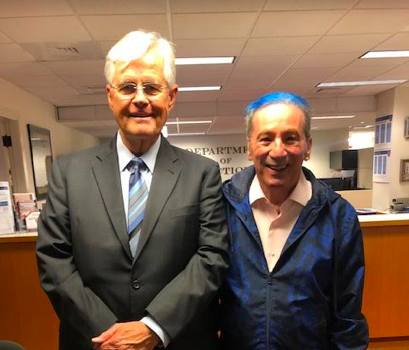 Jon Golinger, along with former Sup. Tom Ammiano and former Ethics Commissioner Peter Keane, filed the measure last week. It would require that committees like "San Franciscans for Change" reveal the actual names of the actual biggest donors who are paying for their literature and ads.
In the future, mailers from that group would have to say, for example, that major funding came from the POA and Hathaway Dinwiddie.
The measure is headed for the November, 2019 ballot.