2019 numbers show plenty of $5,000-a-month apartments and multimillion-dollar penthouses -- but only about 5 percent of the affordable housing the city needs.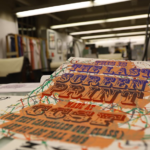 ... plus the future of Commissioner Dennis Richards and a big thanks to all the 48hills readers.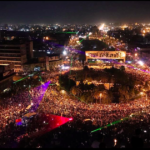 Once again, people in the Middle East want democratic reforms and an end to corruption and foreign domination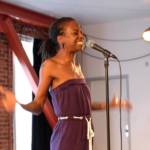 The most aggressively silly, all-encompassing event of the festival returns to where it all started, the former Elbo Room.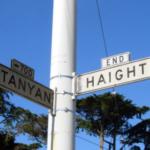 Unpacking the failed news media narrative of Nimbys in SF -- and how it applies to the D5 supervisor race.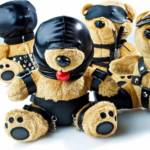 It's the most rubber/leather/fetish-full time of the year! From Horse Meat Disco to Airtight IV, here are your naughty party picks.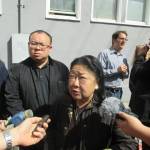 Plus: The bizarre traffic report on Market and Van Ness from City Planning. That's The Agenda for Aug. 26-31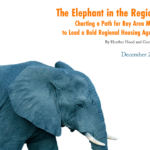 Complex regional housing bill is driven by tech and development interests with no concern for out-of-control office growth.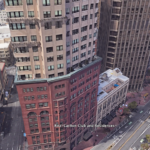 Peskin pushes to end historic-preservation benefit for a giant corporation that is doing nothing new to protect its building on Market Street.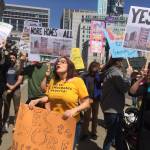 It's not Yes in My Back Yard -- it's Yes in Your Back Yard. A perspective from a long-time working-class family home owner (aka Land Baron).