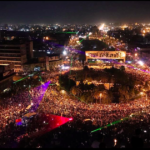 Once again, people in the Middle East want democratic reforms and an end to corruption and foreign domination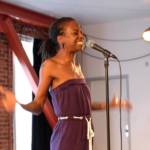 The most aggressively silly, all-encompassing event of the festival returns to where it all started, the former Elbo Room.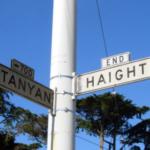 Unpacking the failed news media narrative of Nimbys in SF -- and how it applies to the D5 supervisor race.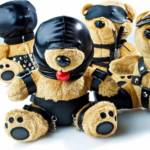 It's the most rubber/leather/fetish-full time of the year! From Horse Meat Disco to Airtight IV, here are your naughty party picks.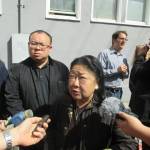 Plus: The bizarre traffic report on Market and Van Ness from City Planning. That's The Agenda for Aug. 26-31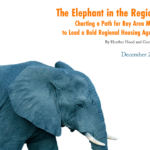 Complex regional housing bill is driven by tech and development interests with no concern for out-of-control office growth.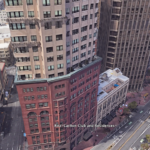 Peskin pushes to end historic-preservation benefit for a giant corporation that is doing nothing new to protect its building on Market Street.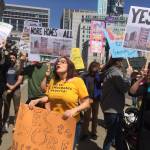 It's not Yes in My Back Yard -- it's Yes in Your Back Yard. A perspective from a long-time working-class family home owner (aka Land Baron).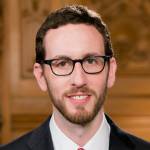 Senate committee bumps the measure into next year, but Wiener vows he will continue to push for urban upzoning.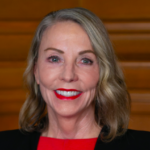 Sup. Vallie Brown tries to make the convoluted case for letting the private market solve our housing crisis.