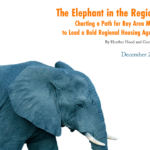 Complex regional housing bill is driven by tech and development interests with no concern for out-of-control office growth.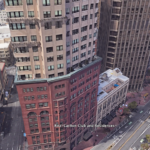 Peskin pushes to end historic-preservation benefit for a giant corporation that is doing nothing new to protect its building on Market Street.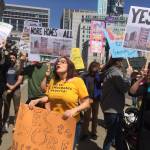 It's not Yes in My Back Yard -- it's Yes in Your Back Yard. A perspective from a long-time working-class family home owner (aka Land Baron).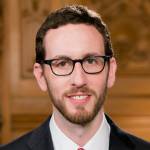 Senate committee bumps the measure into next year, but Wiener vows he will continue to push for urban upzoning.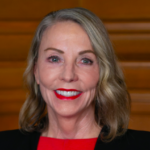 Sup. Vallie Brown tries to make the convoluted case for letting the private market solve our housing crisis.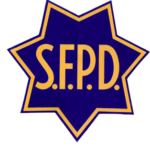 Settlement ends the horror story that was the Jamal Trulove case -- but none of the people charged with putting an innocent man in jail has faced any discipline. Plus: The right sign for the Harvey Milk Terminal and report that shows where the real housing crisis is. That's The Agenda for March 18-24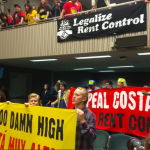 The 'grand bargain' for Bay Area housing is a sham -- the developers get what they want, vulnerable communities get nothing. And homelessness continues to increase.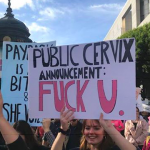 Plus: Newsom's got the housing crisis all wrong -- and SF negotiates with PG&E over CLeanPowerSF. That's The Agenda for Jan 21-28.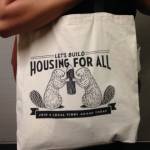 When prices soften, developers stop building. So that plan isn't going to work.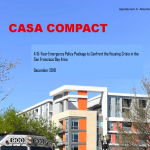 Nonprofit leaders seeking consensus come up with a deal: Modest tenant protections in exchange for more market-rate housing and displacement.