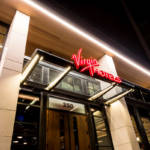 ... and why is the city paying $197 a night for existing rooms? Plus funds to help undocumented people—and at last a move to stop tech-office creep in the Mission. That's The Agenda for April 12-19
Beds 4 Bayview and others lay out emergency needs for district ignored by city's coronavirus response effort.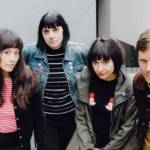 COVID froze tours, shuttered venues, shelved releases, and canceled festivals. Local bands do their best to carry on.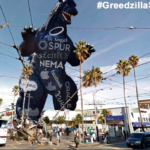 And does that mean that community-based planning and affordable housing could be the future for 16th and Mission?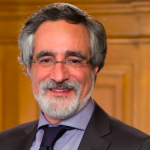 ... plus limiting corporate rentals and some oversight on the Right to Counsel law. That's The Agenda for Feb. 23-March 1.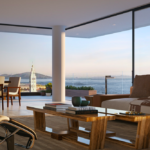 Lots of new high-end condos coming on the market for rich people, but the private market can't build anything for anyone else.
2019 numbers show plenty of $5,000-a-month apartments and multimillion-dollar penthouses -- but only about 5 percent of the affordable housing the city needs.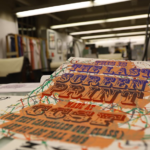 ... plus the future of Commissioner Dennis Richards and a big thanks to all the 48hills readers.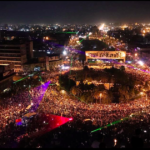 Once again, people in the Middle East want democratic reforms and an end to corruption and foreign domination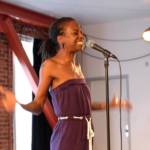 The most aggressively silly, all-encompassing event of the festival returns to where it all started, the former Elbo Room.