Stories about Corporate Democrats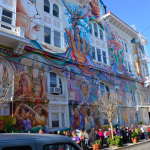 Chiu and Wiener slate wins with candidates who do not represent a winning strategy for 2020.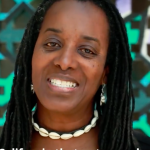 Sorry, Willie Brown: The Bernie Sanders wing of the Democratic Party is here to stay.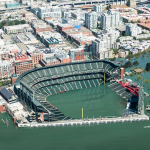 Jerry Brown, Gavin Newsom and so many other Democrats say climate change is a real threat -- but their policies on the local level don't reflect that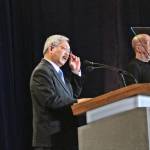 Plus how activists won the Compton's Historic District battle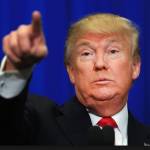 Plus: Why maintenance is more important than innovation ... and why is David Chiu undermining local zoning for housing?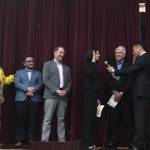 ... and calling out the corporate Democrats. We look at the week ahead
Supes signal the end of the Eastern Neighborhoods Plan -- and denounce Trumpist rhetoric from market-rate housing advocates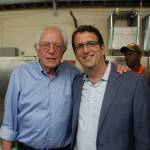 Why is SF electing Clinton Democrats over Bernie Democrats -- when that doesn't need to happen?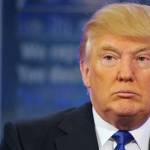 How courageous will city officials be in confronting Trumpism -- and the legacy of corporate Democrats, including those at home?
Mayor Lee calls for "unity" meeting as supes prepare to challenge his buddies at Airbnb