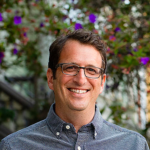 New supe will be the first Democratic Socialist on the board since Harry Britt.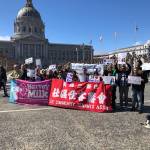 Why ranked-choice voting makes sense -- and Jane Kim helped Mark Leno's campaign for mayor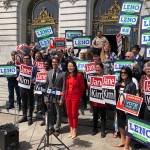 The strategy of running two progressive candidates for mayor didn't work -- and the left needs to get better about vote-by-mail turnout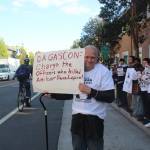 ... plus public-notice and supporting the Tenants Union. That's The Agenda for June 24 to July 1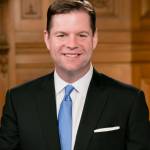 Plus how to support the Tenants Union and the first big debate for D10 candidates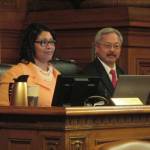 It seems likely at this point that Mayor Breed will take office in July -- and the next stage of the battle for the city will begin immediately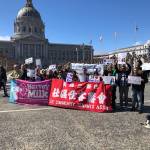 Leno-Kim won in five of the 11 districts and numbers favor a Leno victory -- despite the Chron's bizarre editorial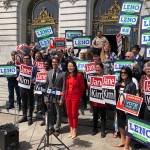 Progressives will have a majority on the Board -- but mayor's race still way too close to call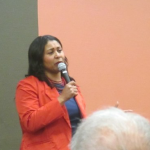 The absentee votes are, as predicted, fairly conservative. But good news for tenants and bad news for the cops
The first round of results will be moderate-to-conservative -- but who is the conservative candidate in this race?