Stories about Dianne Feinstein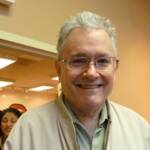 Brilliant, humble ground-breaking leader was an heir to Harvey Milk's political legacy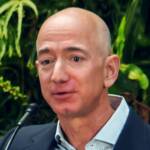 Urban America faces a crisis -- and we can't seriously discuss it unless we talk about billionaires.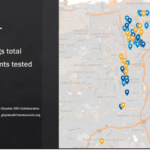 Alarming spread in low-income housing leads to emergency bill -- as false reports seek to derail plan to consider Rec-Park space for safe housing.
Once again, some city officials (and the Chron) are using scare tactics to suggest that linking office growth to housing will ruin the economy.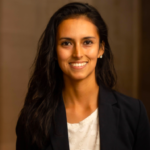 Upstart candidate Jackie Fielder wins UESF nod
DCCC Chair Campos has a slate of candidates -- and it appears that the mayor and the conservative interests do too.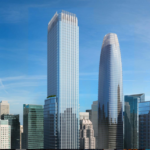 Eviction limits headed to board -- while massive highrise goes before Planning Commission. That's The Agenda for Dec. 2-9, 2019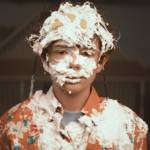 It's that time of year when "serious" films get wide release—and here are some of the best ones you'll see.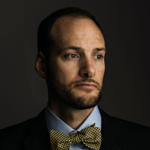 There's a grassroots committee for Chesa Boudin, with some unlikely donors; Suzy Loftus is making it an issue. Here's what's really going on.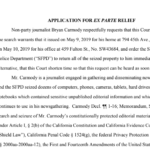 Search that embarrassed the city goes before a judge, leaving City Attorney Dennis Herrera to defend the cops in a pretty indefensible case. Plus: Harvey Milk's birthday events, UCSF and Dignity Health -- and 'politicizing' the Rent Board. That's The Agenda for May 20-26