Stories about Dianne Feinstein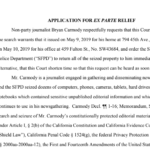 Search that embarrassed the city goes before a judge, leaving City Attorney Dennis Herrera to defend the cops in a pretty indefensible case. Plus: Harvey Milk's birthday events, UCSF and Dignity Health -- and 'politicizing' the Rent Board. That's The Agenda for May 20-26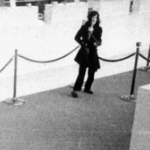 Two new books on the bizarre chapter in local history ignore the important political outcome.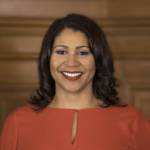 Ignoring 40 years of precedent, mayor appoints a political ally who has no ties to the organized tenant community.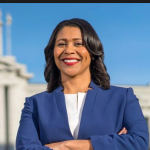 The mayor brags that 1,000 people have left the streets since she took office. The real numbers are a bit more complicated.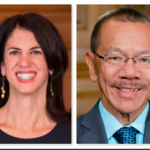 What direction do the progressives want to take in the next two years?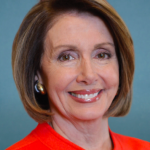 The deal she cut to remain speaker means she plans to step down in 2022 -- which will set off a wild campaign for one of the most coveted jobs in SF politics.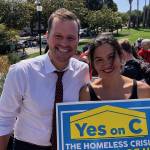 It's hard to campaign to be a neighborhood supervisor when you attack neighborhoods.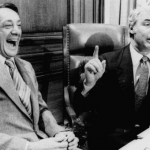 The killings undermined a growing progressive/neighborhood movement and put downtown back in power -- for years.
Breed could have stood up to the Chamber of Commerce and Downtown and brought the city together to solve the homeless problem. It will be hard for her to go back.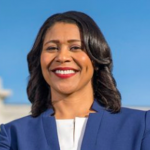 And her statement defending her position is based on inaccurate Chamber of Commerce talking points