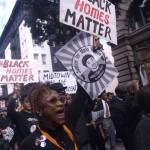 Developer is out, demolition is off the table -- and a new supervisor could bring rent control back to the Western Addition complex.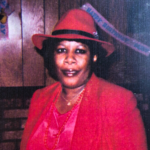 Mary Packer, who was evicted by Brown and her co-owners, says she was never given a chance to stay.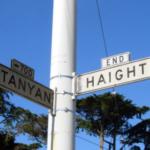 Unpacking the failed news media narrative of Nimbys in SF -- and how it applies to the D5 supervisor race.
$10K from IBEW national office suggests the flow of independent-expenditure cash is about the become a flood.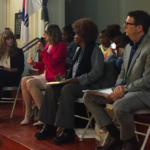 Brown, Preston differ sharply on SB 50 and the amount of affordable housing developers can afford.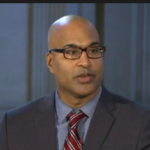 Manohar Raju is an excellent choice -- and he will almost certainly run unopposed in November.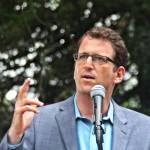 Challenger has more money than incumbent, setting the tone for the November race.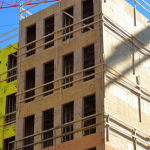 Public money finances secret meetings of powerful group—to encourage the Growth Machine with no protections for tenants and no barriers against displacement, all in the name of solving the housing crisis.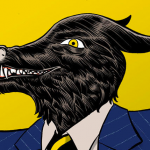 Why consumer financial protection is a civil rights issue -- and the city needs to take it seriously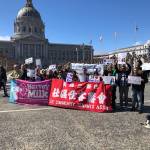 Why ranked-choice voting makes sense -- and Jane Kim helped Mark Leno's campaign for mayor