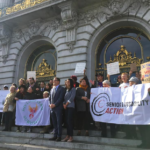 Preston wants the city to put together a bid for some of the 2,164 units that a huge landlord has suddenly put on the market.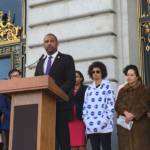 Supe creating task force to look at how the city can pay back the Black community for 400 years of slavery.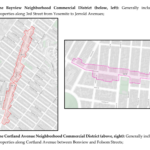 Every part of town would have a neighborhood commercial district where vacant storefronts would pay a fee.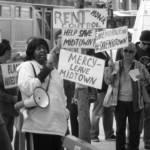 Legislation would protect tenants in the historic city-owned complex.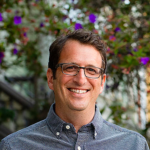 New supe will be the first Democratic Socialist on the board since Harry Britt.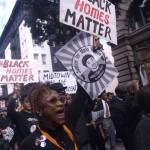 Developer is out, demolition is off the table -- and a new supervisor could bring rent control back to the Western Addition complex.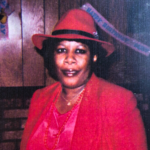 Mary Packer, who was evicted by Brown and her co-owners, says she was never given a chance to stay.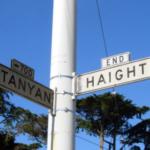 Unpacking the failed news media narrative of Nimbys in SF -- and how it applies to the D5 supervisor race.
$10K from IBEW national office suggests the flow of independent-expenditure cash is about the become a flood.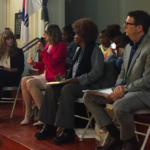 Brown, Preston differ sharply on SB 50 and the amount of affordable housing developers can afford.