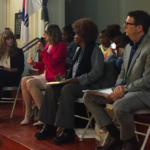 Brown, Preston differ sharply on SB 50 and the amount of affordable housing developers can afford.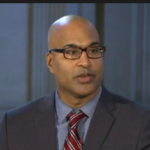 Manohar Raju is an excellent choice -- and he will almost certainly run unopposed in November.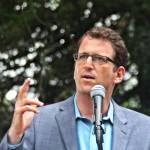 Challenger has more money than incumbent, setting the tone for the November race.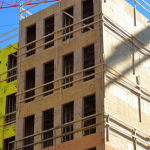 Public money finances secret meetings of powerful group—to encourage the Growth Machine with no protections for tenants and no barriers against displacement, all in the name of solving the housing crisis.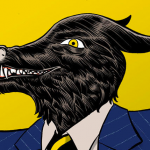 Why consumer financial protection is a civil rights issue -- and the city needs to take it seriously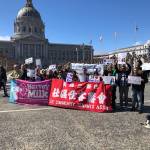 Why ranked-choice voting makes sense -- and Jane Kim helped Mark Leno's campaign for mayor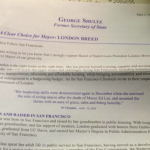 ... and a Leno/Kim event is shut down after Breed supporters shout down speakers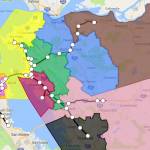 Transit agency members support upzoning -- despite growing community opposition
Senior staff at two big developers combined to give Jeff Sheehy $12,500, by far the biggest influence money in the race so far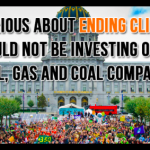 Supes will at least discuss the idea of a caretaker mayor -- and the retirement board might (finally) say no to oil, gas, and coal. That's what's happening Jan. 22-19