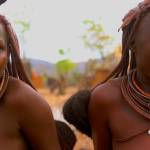 The Guilty, The Oath, The Grateful Dead Movie, Psycho-Geo3:The Margins of the Map, and more in cinemas this week.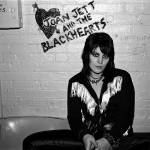 Kal Spelletich benefit, Japan Film Festival, Fantastic Fest, Hal Ashby doc, and more coming to cinemas: Read our reviews.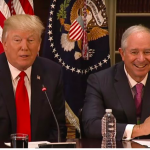 Plus: Democratic Party responds to Breed campaign ad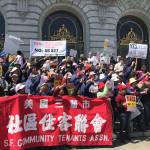 Community leaders ask author of SB 827 to distance himself from the Yimbys who shouted down a community coalition trying to hold a peaceful rally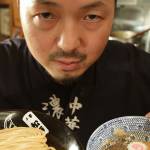 Trippy films by Sally Cruikshank, a double bill of wildly different 1970s classics, a screwball black comedy, and more in cinemas this week.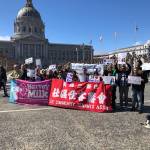 Forget the polls: The candidate who makes ranked-choice-voting work will be the next mayor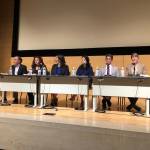 None of the candidates made a case for why they are different than the others; that's a problem when the city is in a serious crisis and so many voters are undecided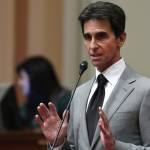 Leno comes out ahead -- but with ranked-choice voting, the real story is whether London Breed can run as the candidate of Ed Lee's legacy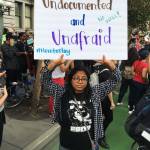 They are Americans as much as any of us -- and Trump is trying to take away their hope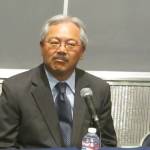 With none of the progressives around, a narrow quorum of the Budget Committee passed a budget on the eve of Pride Weekend, capping a week of increasingly nasty negotiations