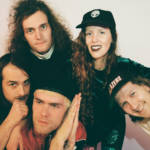 An epic Peter Murphy residency, Kitka, DJ Saoirse, Electric Church, Flashing After Dark, The Great SF Corn Dog Festival, and more.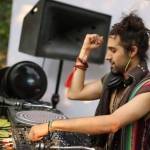 Another tragic loss for local nightlife. Plus: Soul Clap, Bootie, iamiwhoami, SPFDJ, Drag Me to the Lanes, and more chances to dance among friends.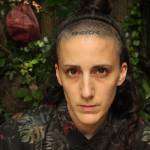 TechnoClam opens up. Plus: RIP DJ Stef, Kenny Dope, Aurora Halal, Frolic, Brazilifyin', Puff, Shortkut, Night of 1000 Divines, more.