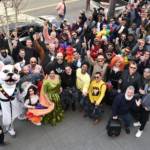 Landlord greed is devastating the community, activists say. A colorful event drew awareness to the problem.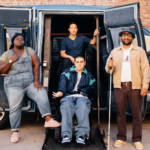 SF's Richard Wong directs Come As You Are. Plus: Downhill, The Lodge, Portrait of a Lady on Fire, Kael + Botero docs, more movies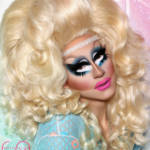 A house, a partner, a new album, and a gangbusters tour. Has the drag star left her Barbie life behind? No way!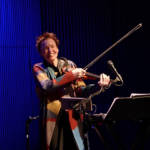 An electronic performance pioneer and a drag legend brought SF audiences under their spells this past weekend.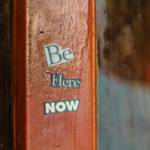 Looking back at the life of a great spiritual teacher opens the door to deeper meaning in the new year.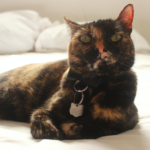 A year—scratch that, a decade—in fervent feline obsession culminates in a cinematic cataclysm, giving us pause.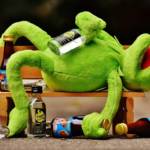 Our annual list of after-after-parties proves the revelry never ceases San Francisco. (Drink some water!)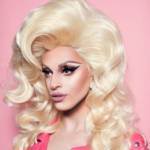 The RuPaul alum stars in Peaches Christ's hilarious holiday parody of 'Gremlins'—but she's got a serious message, too.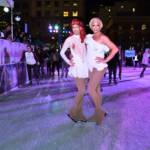 Heiroglyphics, Krampus Pageant, Paranoid London, Sophie, Go Bang!, a couple great art walks, and more this week.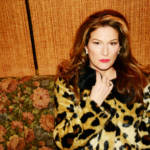 'Fruit curds are my personal holiday cocaine,' says singer-comic, joining drag queens and musicians on stage this Saturday.