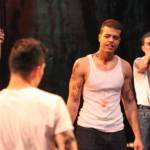 Transposed to LA in the Magic's revival, Luis Alfaro's take on Sophocles mixes Latinx culture with ancient Greek tragedy.
Developers would pay for only 20 percent of the demand their projects create - so why are we still building so much office space?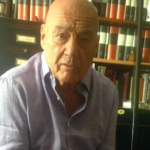 A Russian TV host shares thoughts on Iran, Syria, the United States, and Putin.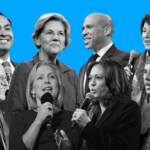 Candidate platforms show how much the politics of the Democratic Party have moved to the left.
Drivers ask why they keep getting pay cuts as the top execs prepare to become staggeringly rich -- and why is SFPD still dragging its heels on new police-misconduct disclosure laws? That's The Agenda for May 6-13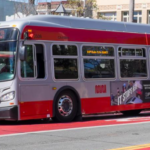 More cars, more trucks, more private tech shuttles -- but not a penny for Muni in SB 50.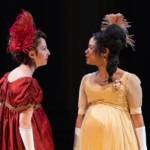 At ACT, Kate Hamill's adaptation adjusts the Empire waist to a more modern fit, in a sparkling tale of fate and ambition.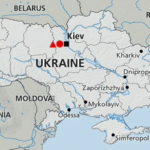 How the presidential election in a former Soviet state is related to the Russiagate scandal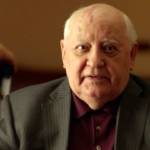 Our Foreign Correspondent reviews films dealing with nuclear secrets, Perestroika, Syrian refugees, Afghan cinema under Communist rule, and more.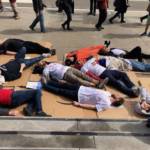 I didn't come here to be homeless. How is this okay, for so long?