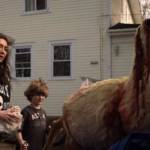 The dead will rise, the malevolent tree wraiths will conquer. Here's our critic's top picks from this year's gathering.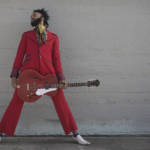 With double-album and concert, producer Scott Mickelson recruits an all-star roster to assist in direct acton during crisis.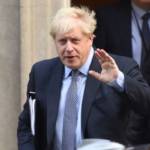 Untangling the strange politics of Britain, the EU, neoliberalism and the left.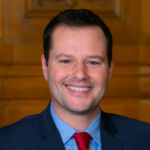 City economist produces laughable report on negative impacts as Peskin raises the key question: Why do we want more office development anyway?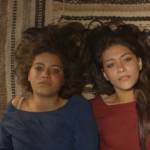 Plus: Hola Mexico Film Fest, Berlin & Beyond showcase, Almodóvar's latest, Eddie Murphy's Dolemite, The Dead Center, more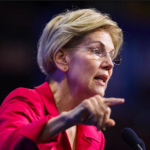 Unpacking the assumptions and failures of a story on (gasp!) how conservative economists respond to the concept of a wealth tax.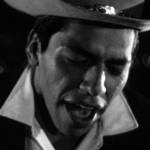 Rojo, Monos, The Goldfinch, A Faithful Man, Indie Shorts Fest, Women in Film, and more in cinemas this week.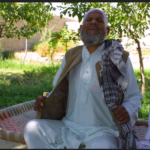 The war was a disaster from the start. Now the US is pretending that we won.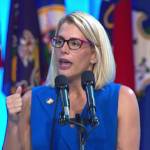 Labor leader Sara Nelson—credited with spurring the end of the government shutdown—on Hong Kong, labor history, and affordable housing.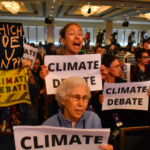 Effort to get presidential candidates to focus on the future of the planet fail at Democratic National Committee meeting.