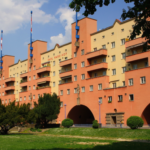 European cities show how more than half the housing stock can be taken out of the private market -- and it works.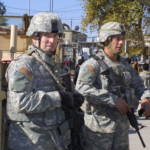 Reese Erlich, who has reported from the region for 20 years, sorts out the impact of Trump's drone attack that killed a popular Iranian general.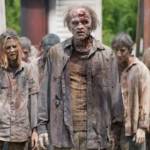 Foresight is 2020. So what do we make of the fraught and contradictory 2010s, our last chance?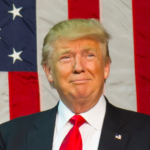 Robby reflects the views of some older white workers who are critical of the system and blame Democrats and liberals for its breakdown. Here's why they are wrong.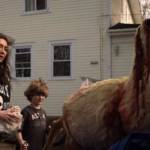 The dead will rise, the malevolent tree wraiths will conquer. Here's our critic's top picks from this year's gathering.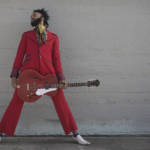 With double-album and concert, producer Scott Mickelson recruits an all-star roster to assist in direct acton during crisis.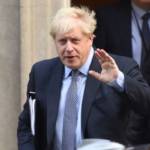 Untangling the strange politics of Britain, the EU, neoliberalism and the left.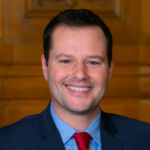 City economist produces laughable report on negative impacts as Peskin raises the key question: Why do we want more office development anyway?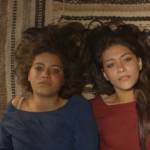 Plus: Hola Mexico Film Fest, Berlin & Beyond showcase, Almodóvar's latest, Eddie Murphy's Dolemite, The Dead Center, more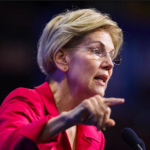 Unpacking the assumptions and failures of a story on (gasp!) how conservative economists respond to the concept of a wealth tax.