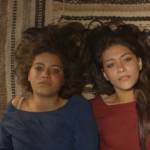 Plus: Hola Mexico Film Fest, Berlin & Beyond showcase, Almodóvar's latest, Eddie Murphy's Dolemite, The Dead Center, more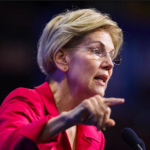 Unpacking the assumptions and failures of a story on (gasp!) how conservative economists respond to the concept of a wealth tax.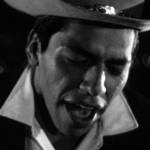 Rojo, Monos, The Goldfinch, A Faithful Man, Indie Shorts Fest, Women in Film, and more in cinemas this week.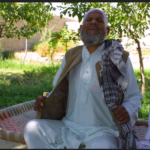 The war was a disaster from the start. Now the US is pretending that we won.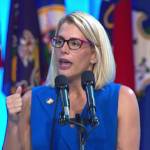 Labor leader Sara Nelson—credited with spurring the end of the government shutdown—on Hong Kong, labor history, and affordable housing.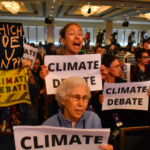 Effort to get presidential candidates to focus on the future of the planet fail at Democratic National Committee meeting.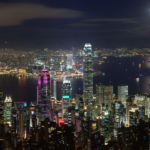 And what would happen if the city became independent from China?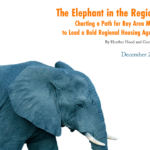 Complex regional housing bill is driven by tech and development interests with no concern for out-of-control office growth.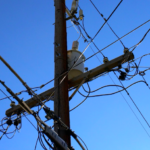 In the name of protecting internet calls, bill would eliminate state control over pretty much every type of telecommunications in California.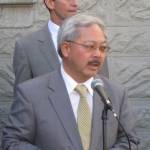 New study shows that attracting high-skilled tech jobs to cities in the name of creating jobs has a net negative impact on the working-class population.