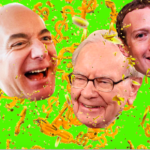 Why is this radical economic inequality not at the top of everyone's political agenda—from Joe Biden to Gavin Newsom and London Breed?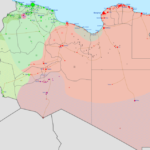 Though it has disappeared from headlines, Libya's humanitarian crisis continues unabated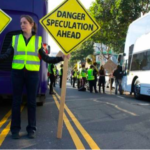 The MTA is about to create more transit-only lanes -- but will the Google buses be allowed to use them?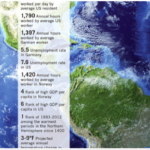 COVID-19 crisis is a chance to rebuild our economy around caregiving, working less, and combatting climate change.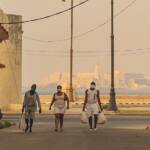 Community-based crime fighting -- with very little violence -- should be part of the US debate.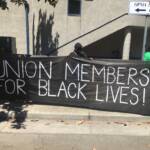 Demonstrators from union coalition demand Police Officers Associations embrace reforms or be expelled from labor federations.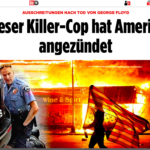 Foreign correspondent: The United States is paying the price for denying people what Malcolm X called 'the right to be a human being.'
The raging pandemic, our broken healthcare system, the ruined economy, the political corruption, the corporate greed, the militarized violence, the voter suppression, the dog-whistle presidential racism… it all just became too much.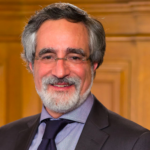 'You expressed to us that If you made those decisions, your job would be jeopardized.'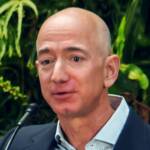 Urban America faces a crisis -- and we can't seriously discuss it unless we talk about billionaires.