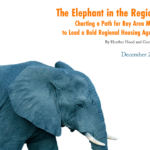 Complex regional housing bill is driven by tech and development interests with no concern for out-of-control office growth.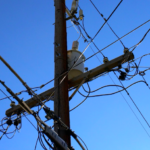 In the name of protecting internet calls, bill would eliminate state control over pretty much every type of telecommunications in California.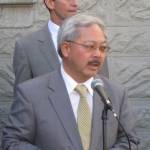 New study shows that attracting high-skilled tech jobs to cities in the name of creating jobs has a net negative impact on the working-class population.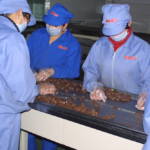 Examining the real reasons behind this misguided US policy.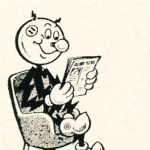 Plus: The Chron asks some questions about homelessness. That's The Agenda for July 29-Aug 4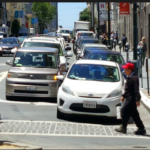 Hearing shows there is no way for the city to meet its greenhouse-gas goals without controlling Uber, Lyft, and car-based delivery services. Hello, Sacramento?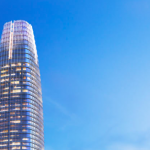 No more office space until there are affordable places for the new workers to live -- that's the goal of a March 2020 ballot initiative.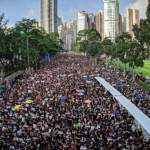 Protestors flooded the streets this June, but the roots of the conflict between the island and mainland China run deep.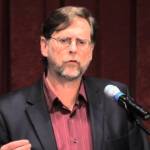 'Raw Deal' author Steven Hill on Uber tech, the perils of California ideologies, and the twilight of the elites.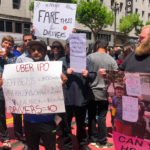 Uber and Lyft have 'disrupted' lives and undermined labor laws, testimony shows