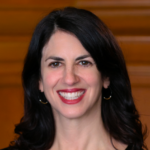 Forget all the changes in the city since 2008; the Mission still has to live with an EIR from a bygone era. Forever.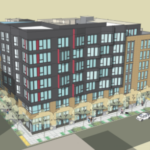 Plus a move to get cars off Market Street. That's The Agenda for Oct. 7-13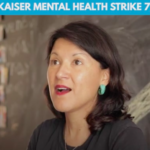 Plus: A massive upzoning at Van Ness and Market raised transportation and congestion issues. That's The Agenda for July 8-14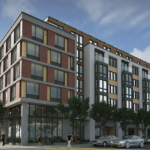 In direct rebuke to mayor, board says that a developer can't buy off the city when it comes to blocking sunshine in a crowded neighborhood.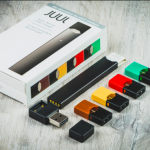 And should the city be allowing tech-office creep in what used to be an area where light industry could prosper?
... and a compromise with the mayor allows some developers extra time to build -- at lower affordable housing levels. That's The Agenda for Nov. 11-17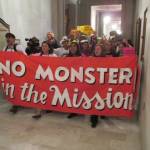 ... and the Monster in the Mission is back. That's The Agenda for Oct. 29- Nov. 4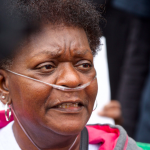 Plus: Should private buses used the Muni-only lanes? That's The Agenda for Oct. 15-21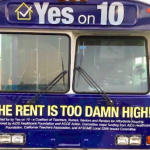 Plus: Do we need Whole Foods or housing on Jackson and Van Ness? That's The Agenda for Oct. 1 to Oct. 7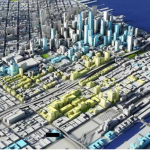 More traffic isn't an environmental impact. Displacement of existing residents isn't part of the discussion. No need to worry about earthquakes with buildings on landfill. Let's just create a new downtown in Soma