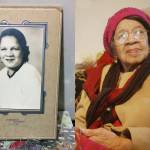 Evictions can be a death sentence and there's no mercy -- not even if you're a 100 years old.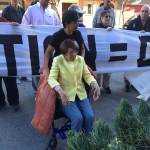 The judges don't. The sheriff doesn't. But the landlord is proceeding anyway
"Here in San Francisco we stand united and we won't back down."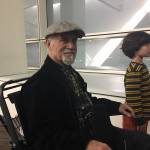 80-year-old man allowed to meet his family after six-hour delay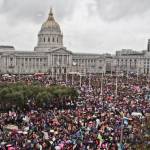 Jubilant, determined crowd presses on against Trump's message.
The mess that was the voting for California Democratic Party delegates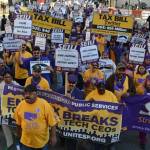 Plus: Another approach to mental illness and the criminal justice system. We look at the week ahead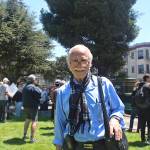 "I never though that at my age, at 81 years old, I'll be going through this and what is the purpose of all of this? Money?"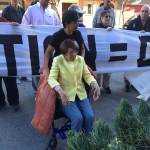 A century of life -- celebrated by a fight for her home. Is this elder abuse?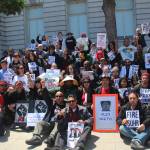 Activists have announced 17 days of action in support of 17 days of hunger strike to raise pressure on Mayor Ed Lee to fire Chief Suhr